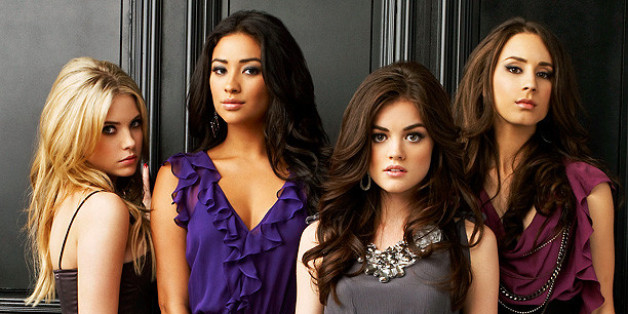 "Pretty Little Liars" fans love mystery. Trying to figure out who's on the "A" team is nothing if not a good time. But now, with only two episodes left in Season 5′s summer run, I'm surrounded by friends and fans who are talking about giving up on the show ... if they haven't already. And let's just say, it doesn't have anything to do with the attractiveness of the cast.
SUBSCRIBE AND FOLLOW
Get top stories and blog posts emailed to me each day. Newsletters may offer personalized content or advertisements.
Learn more