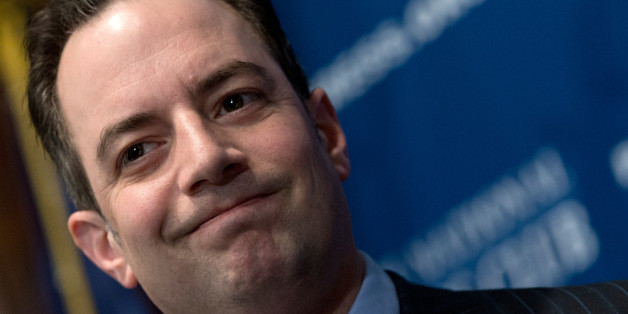 The Republican National Committee passed a resolution calling on Congress to pass immigration reform legislation.
While it may sound like Democrats and Republicans finally found common ground on the contentious issue, the RNC's resolution did not call for a pathway to citizenship for the 11 million undocumented immigrants currently in the country. Leading immigration advocacy groups United We Dream and America's Voice denounced the resolution, which called on Congress to create a new work permit program that specifically excludes citizenship. The permit "would not result in an application for citizenship nor any family members enter in the U.S."
Cristina Jimenez, Managing Director of the largest immigrant youth network in the country United We Dream, called the resolution "un-American" and "wrong" because it did not include a pathway to citizenship.
Also on HuffPost:
6 Misconceptions About The Border
SUBSCRIBE AND FOLLOW
Get top stories and blog posts emailed to me each day. Newsletters may offer personalized content or advertisements.
Learn more