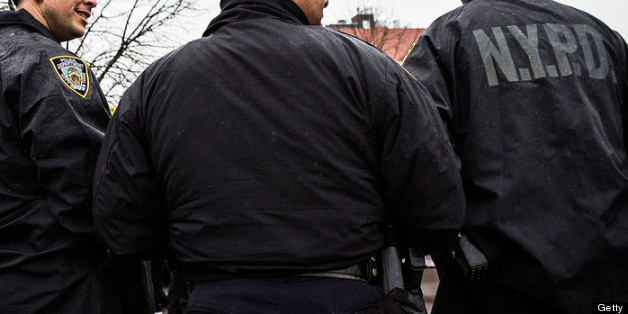 Washington Post columnist Richard Cohen defended racial profiling again on Tuesday in a new piece supporting the NYPD's stop and frisk policies.
The writer — who recently penned an incendiary column about Trayvon Martin and was called out over his post about Anthony Weiner's sexting scandal — defended the controversial practice in his latest piece. Cohen criticized a judge's ruling that the stop-and-frisk tactic is unconstitutional and proceeded to justify racial profiling.
"The numbers are proof not of racism but of a lamentable fact: Black and Hispanic men are disproportionately stopped because they are disproportionally the perpetrators of gun crime," he wrote. He said that the victims of gun crime are also disproportionately black and Hispanic.
The piece echoed Cohen's defense of racial profiling in the Trayvon Martin case. Last month, he attempted to justify George Zimmerman's suspicion of Trayvon Martin because Martin was wearing a hoodie — which Cohen described as a "uniform we all recognize."
RELATED ON HUFFPOST:
25 Biggest U.S. Newspapers In 2012