The "Scandal" Season 3 poster is here! The somber image features Kerry Washington as Olivia Pope with the ABC drama's new tagline: "The secret is out."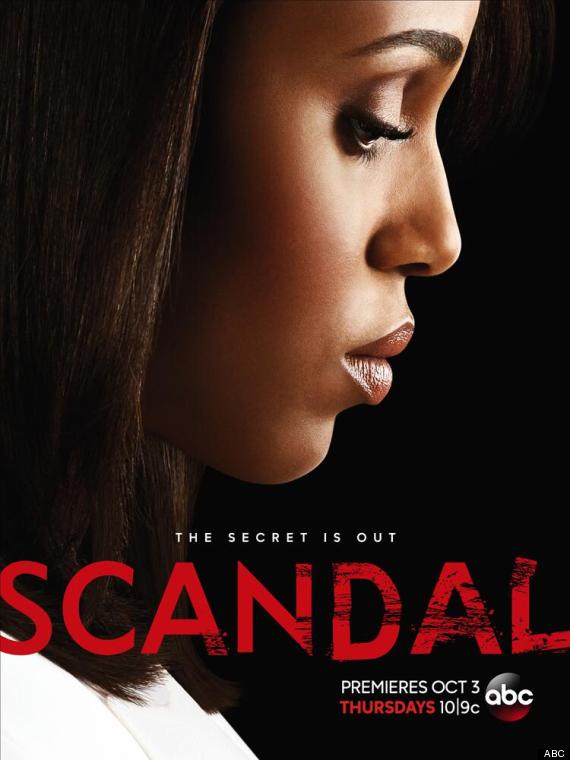 "When season three begins, I feel like we have some business to take care of," executive producer Shonda Rhimes told Vulture. "People are saying to Liv, 'Are you the president's mistress?' The first episode sort of leads to some very interesting negotiations between the president and the first lady and Olivia in a way."
"Scandal" Season 3 premieres Thursday, Oct. 3 at 10 p.m. ET on ABC.
SUBSCRIBE AND FOLLOW
Get top stories and blog posts emailed to me each day. Newsletters may offer personalized content or advertisements.
Learn more