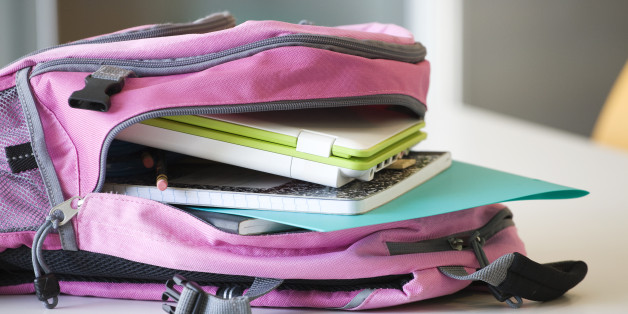 Looseleaf binders, No. 2 pencils, rulers — and bulletproof whiteboards?
Armored accessories including backpack inserts and clipboards are showing up on back-to-school shopping lists in the wake of campus shootings, from the Sandy Hook massacre to this week's gunfire in Decatur, Ga.
SUBSCRIBE AND FOLLOW
Get top stories and blog posts emailed to me each day. Newsletters may offer personalized content or advertisements.
Learn more