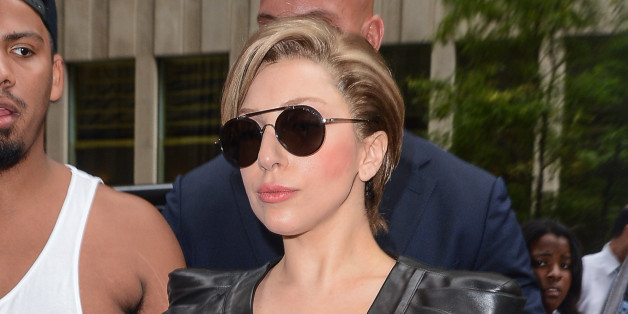 Lady Gaga took to Twitter to comment on the sentencing of Bradley Manning to 35 years in prison, saying the news was "devastating."
Manning was found guilty of 19 counts, including six Espionage Act violations, in connection with the leaking of some 700,000 classified documents to WikiLeaks. He was also dishonorably discharged and demoted from his previous rank of private first class.
"If our own can't speak up about injustice who will?" Gaga asked in a tweet sent to over 39 million followers. "How will we ever move forward?"
This isn't the first time celebrities have taken up Manning's case. In June, the likes of Russell Brand, Maggie Gyllenhaal, Wallace Shawn, Moby, Alice Walker and Oliver Stone took part in an "I Am Bradley Manning" PSA in support of the leaker. The stars asked viewers to put themselves in Manning's shoes.
PHOTO GALLERY
BEFORE YOU GO
Guantanamo Bay Revelations From WikiLeaks
PHOTO GALLERY
Guantanamo Bay Revelations From WikiLeaks