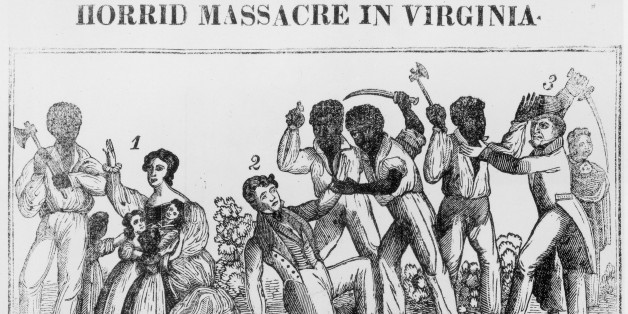 On this day in 1831, Nat Turner began what would turn out to be the deadliest slave rebellion in American history. Over the course of 48 hours, Turner and a group of rebel slaves killed more than 50 whites in Southhampton, Virginia.
In August 1861, thirty years after the uprising and in the heat of the Civil War, The Atlantic published the following detailed account of Nat Turner's slave rebellion.
Read more on www.theatlantic.com
SUBSCRIBE AND FOLLOW
Get top stories and blog posts emailed to me each day. Newsletters may offer personalized content or advertisements.
Learn more