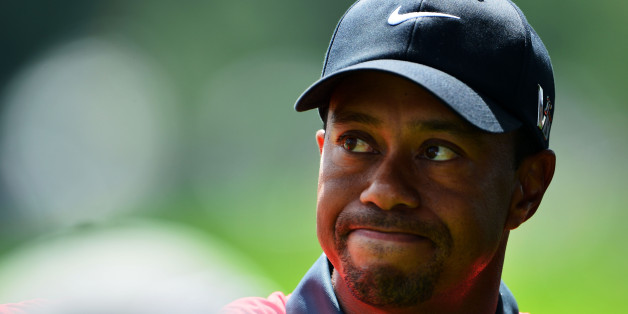 Tiger Woods was dealing with a stiff back and neck at Liberty National on Wednesday morning. He only played nine holes of his pro-am.
Woods also had a stiff back during the PGA Championship two weeks ago but added that it wasn't much of a concern.
When asked it he got a new bed, "What do you think?" he asked.
The FedExCup points leader finished second at The Barclays in 2009 when it was played at Liberty National. That year he went on to win his second FedEx Cup title.
Also on HuffPost:
Tiger Woods' Greatest Shots
SUBSCRIBE AND FOLLOW
Get top stories and blog posts emailed to me each day. Newsletters may offer personalized content or advertisements.
Learn more