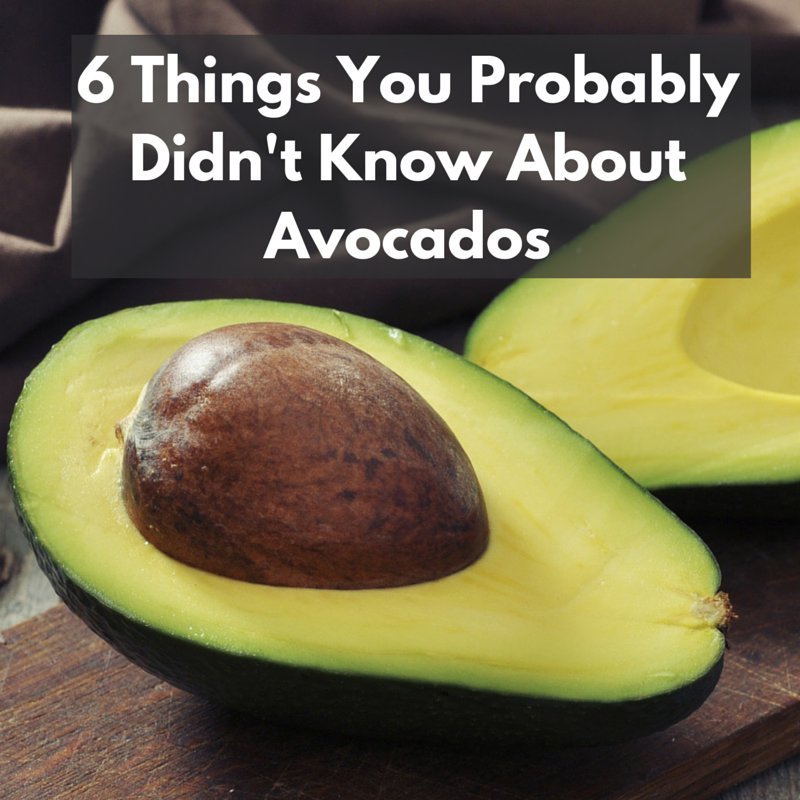 Photo credit: Tashka2000 via Getty Images
1. An Avocado Is A Fruit, And More Specifically A Berry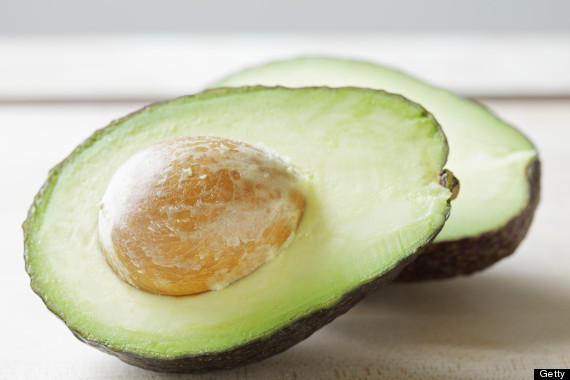 You might be inclined to call it a vegetable, thanks to its green hue and savory taste, but the avocado is technically a fruit, and even more specifically, a single-seeded berry. A fruit is "the matured ovary of a flower," according to University of California Agriculture & Natural Resources. Fruits consist of a tough outer layer (the skin or rind), a middle layer we typically think of as the flesh of the fruit and a casing around a seed (or seeds). Avocado is further classified as a fleshy as opposed to a dry fruit, and a berry rather than a drupe, which has tough pits or stones, like peaches.
4. Avocados Are One Of A Few High-Protein Fruits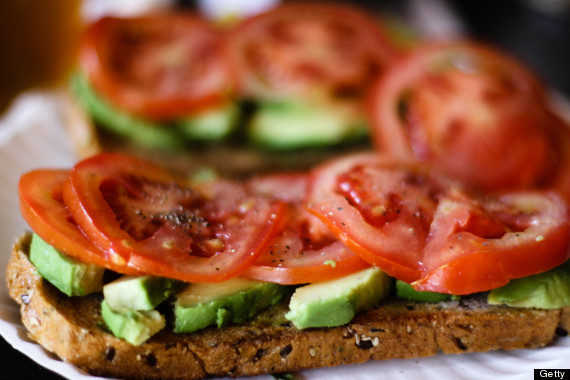 One avocado packs four grams of protein, among the highest amount coming from a fruit.
SUBSCRIBE AND FOLLOW
Get top stories and blog posts emailed to me each day. Newsletters may offer personalized content or advertisements.
Learn more