"I told her a while back [when she was Secretary of State] she should cut her hair. She said she couldn't do it then because when she arrived in a foreign country and asked for a hairdresser, Homeland Security would have to check the person out. [Editor's note: With long hair, she could style it herself.] But doesn't she look fantastic now?"
But those accessories days are over now that her coif is short. Think she'll keep it short if when she hits the campaign trail in 2016?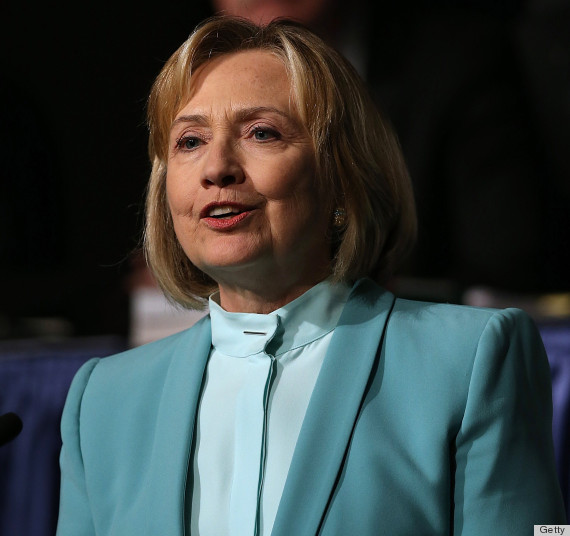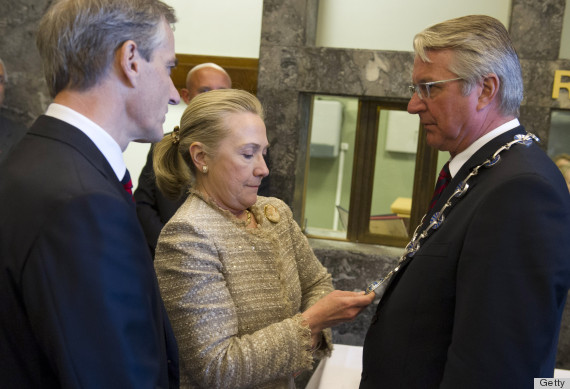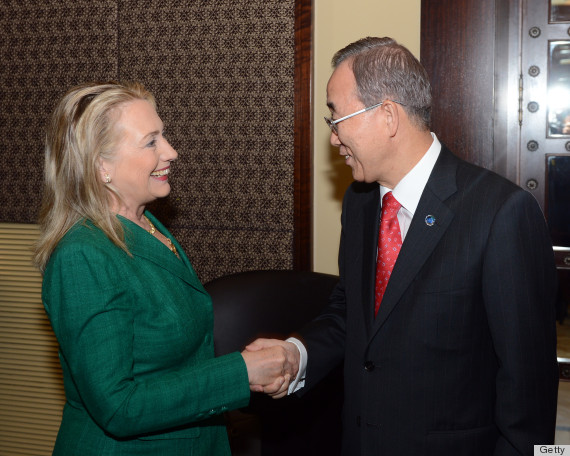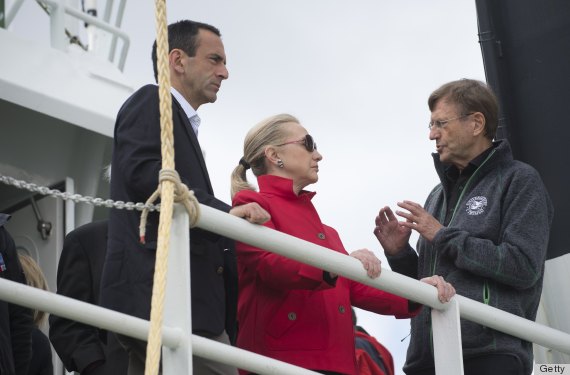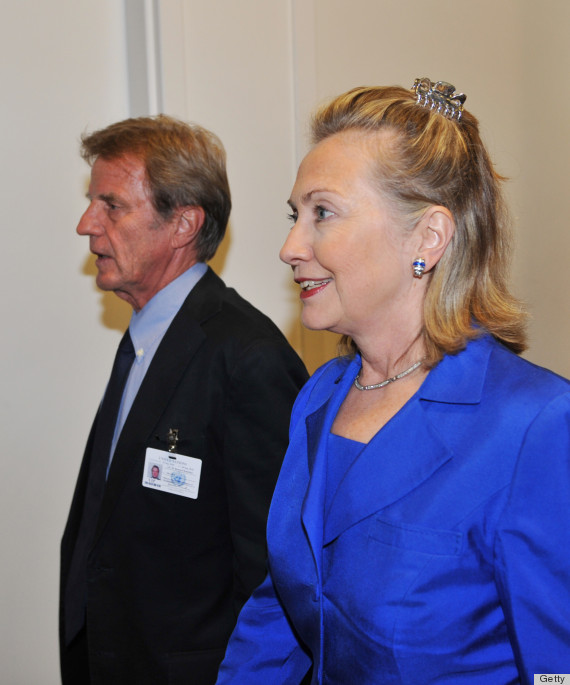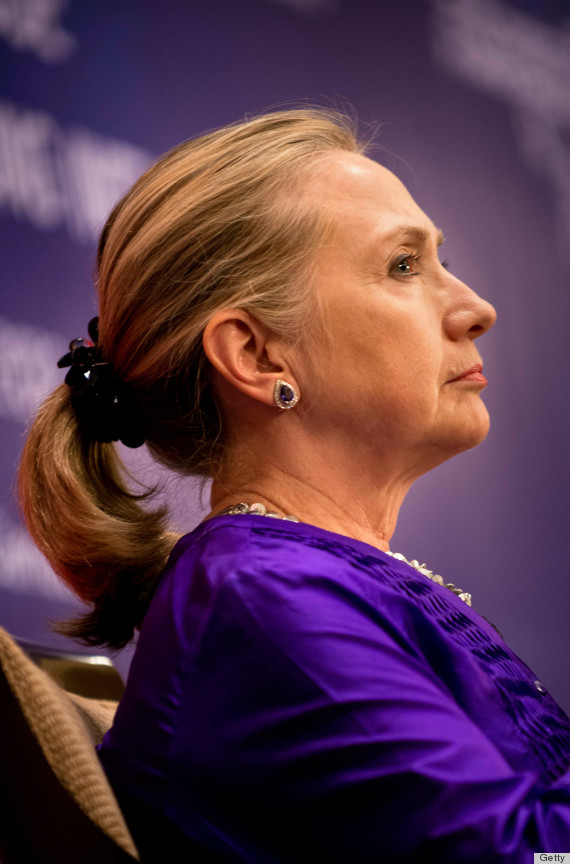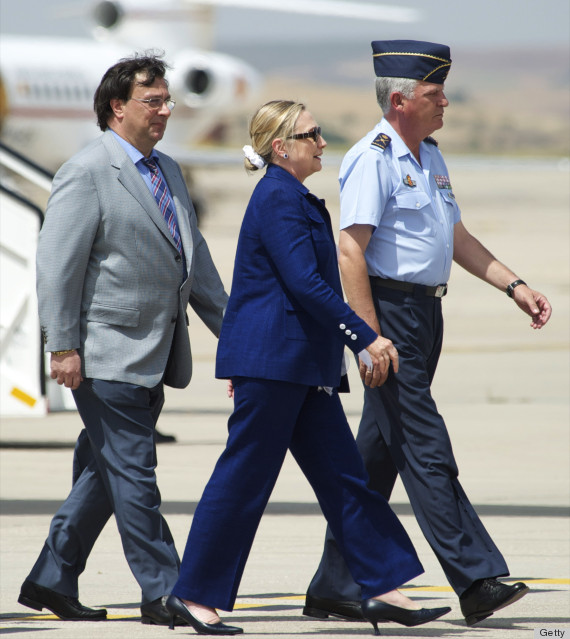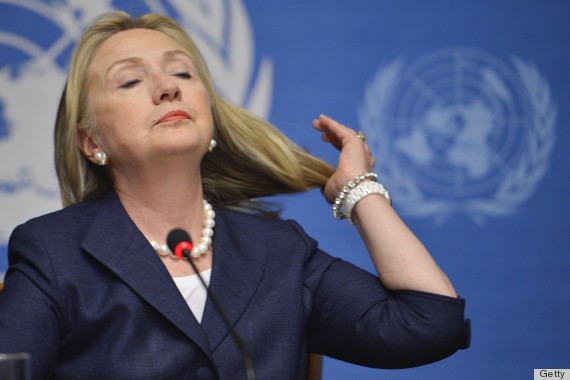 Hillary Clinton's Changing Hairstyles
SUBSCRIBE AND FOLLOW
Get top stories and blog posts emailed to me each day. Newsletters may offer personalized content or advertisements.
Learn more