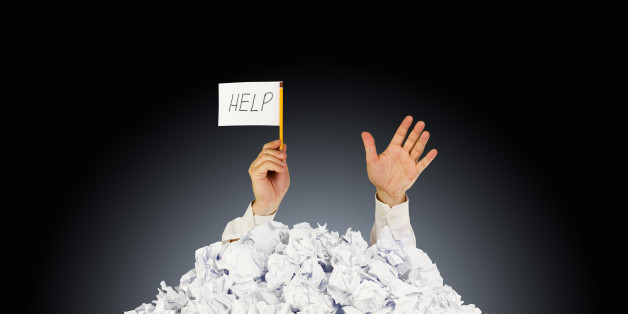 By: Dave Mielach
Published: 08/22/2013 06:43 AM EDT on BusinessNewsDaily
Stress is getting the best of workers from around the globe, new research has found. Just 7 percent of workers worldwide say they work in a stress-free environment.
On the other hand, 60 percent of workers from around the world say they experience stress in the workplace daily. An additional 19 percent of workers say they are stressed a few times a week and 14 percent of workers worldwide say that they are stressed a few times a month.
"Given today's economic climate, it's natural to feel some pressure at work," said Mary Ellen Slayter, career advice expert for Monster.com, which conducted the research. "In manageable doses, pressure can motivate us and act as a catalyst for achievement. Recognizing the difference between healthy, inspiring pressure and distracting, disheartening stress is crucial to workplace success."
[7 Ways to Improve Your Work-Life Balance]
The researchers also found that stress varied among workers worldwide. Fifty percent of European workers say that they are stressed daily, while 11 percent say they have a stress-free work environment. Sixty-five percent of workers from the United States say they are stressed daily. Just 6 percent of workers in the U.S. say they are never stressed.
"If you are feeling overwhelmed on a daily basis, setting aside time to assess and correct your stress level may seem impractical; but, in the long-run, remedying a persistent source of anxiety will improve your productivity and performance," Slayter said. "Take note of trends in your daily stress level, and then schedule time with your manager to tackle especially problematic times, tasks, co-workers or conditions. Small changes in your daily routine may be able to transform your workplace stress into career-propelling pressure."
The research was based on the responses of 3,500 workers from around the world.
Originally published on BusinessNewsDaily.
ALSO ON HUFFPOST:
8 Quick & Easy Online Stress-Relievers