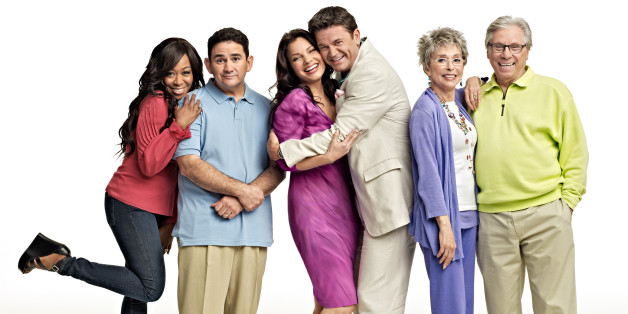 "Happily Divorced" was based on Drescher's own life, centering around a florist named Fran (Drescher) who starts dating again after discovering that her husband (John Michael Higgins) is gay and divorcing him -- although the pair decide to keep living under the same roof. D.W. Moffett played Fran's on-and-off love interest, Elliot.
Will you miss "Happily Divorced"?
Also on HuffPost:
Actors Who Can't Escape One Role
SUBSCRIBE AND FOLLOW
Get top stories and blog posts emailed to me each day. Newsletters may offer personalized content or advertisements.
Learn more