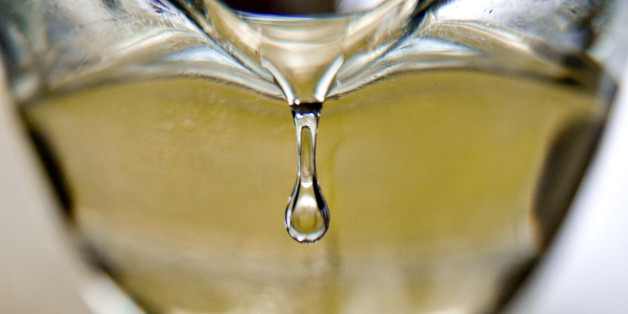 According to the National Alliance for Hispanic Health, heart and circulatory system diseases, including strokes, make up 36 percent of all deaths each year in the United States. In fact, more than eight percent of Hispanics, age 18 and older, have heart disease.
Extracted from whole soybeans, soybean oil contains zero grams of trans fats per serving, and its light, golden appearance has a neutral flavor, giving Latinos the confidence of knowing they won't have to choose between their family's health and the flavors they've loved from generation to generation.
"Oil is a base in many traditional Latino dishes and using soybean oil ensures families won't have to sacrifice tradition and taste," Cecilia Pozo Fileti, RD, commented for the United Soybean Board. "Checking the label on your vegetable oil for soy will confirm you're making a smart cooking decision. It's easy advice that's worth sharing with family and friends."
Currently, most of what's labeled as vegetable oil is actually soybean oil, and a majority of Hispanic households may already be enjoying the better-for-your health benefits of soybean oil without knowing it. With virtually no aroma, soybean oil allows the fresh, full flavors of ingredients to stand out, making it a seamless addition to traditional recipes. Recipes made with soybean oil in place of more saturated fats can help maintain a healthier lifestyle, providing potential benefits such as lowering blood cholesterol levels.
In addition to healthy benefits, soybean oil's versatility makes it the perfect complement for many types of cooking. Homemade recipes, including marinades, salad dressings and sautés can be infused with the oil as a part of everyday cooking, and its high smoke point makes it an excellent option for frying foods quickly and easily. To learn more about soybean oil's benefits and to find easy, ready-to-use recipes, visit www.SoyConnection.com.
Also on HuffPost:
9 Time-Saving Latino Recipes
SUBSCRIBE AND FOLLOW
Get top stories and blog posts emailed to me each day. Newsletters may offer personalized content or advertisements.
Learn more