The "Body Party" singer shows off a sultry look, wearing a fishnet top, voluminous waves and a bold red lip. Seems familiar? Perhaps that's because Jennifer Lopez sported a similar getup for W magazine's August issue. Seriously, these bouncy hairstyles are practically identical, and Ciara's embellished Christian Siriano and Natalie Joos tops are eerily reminiscent of J.Lo's Gucci dress.
Ciara's sheer look reminds us of the shimmery, transparent number she wore at the VMAs last night -- except this time, she's showing off her stems in leopard heels and hot pants. Tell us: Are we totally off-base, or does Ciara's cover take serious cues from J.Lo's?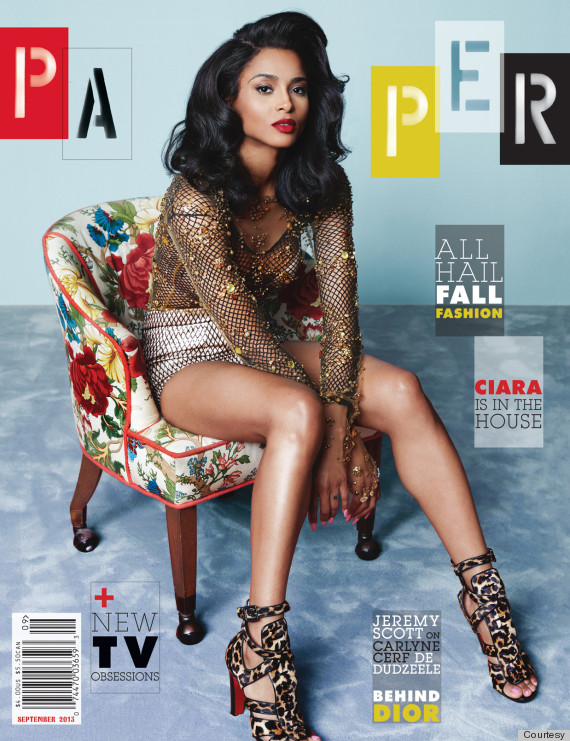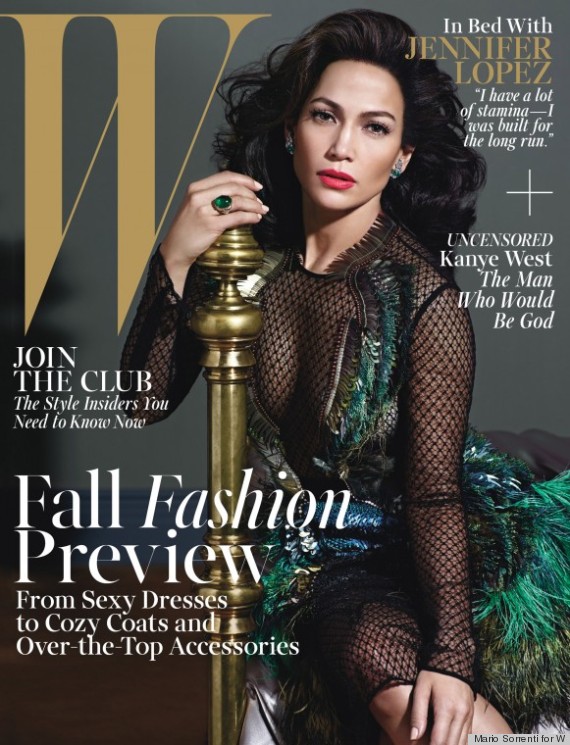 SUBSCRIBE AND FOLLOW
Get top stories and blog posts emailed to me each day. Newsletters may offer personalized content or advertisements.
Learn more