We know those actors who continue to be typecast in similar roles in the movies they star in: the action hero, the jock, the villain. But the following actors have apparently been pegged as something a bit more innocent: virgins. Throughout their careers, they've had to lose their virginity more than once, which makes them the ultimate celebrity virgins in Hollywood.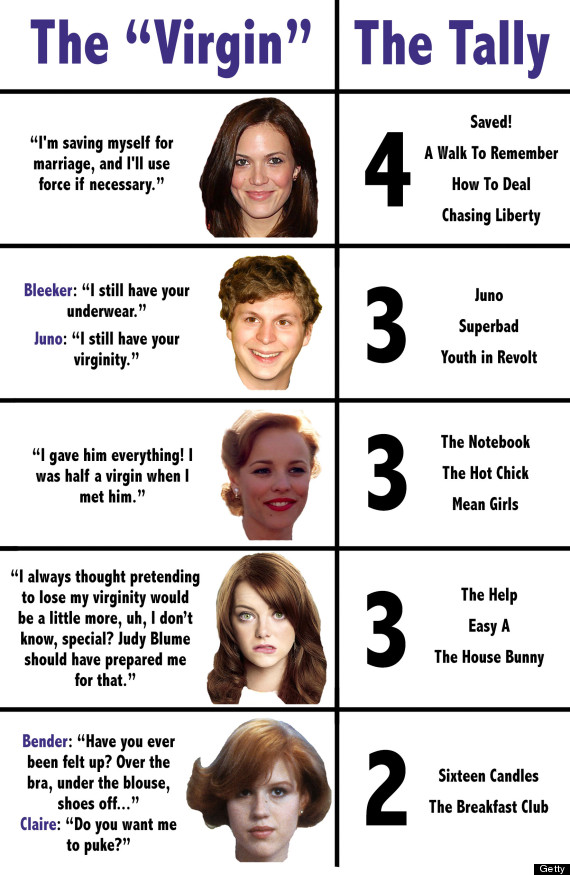 SUBSCRIBE AND FOLLOW
Get top stories and blog posts emailed to me each day. Newsletters may offer personalized content or advertisements.
Learn more