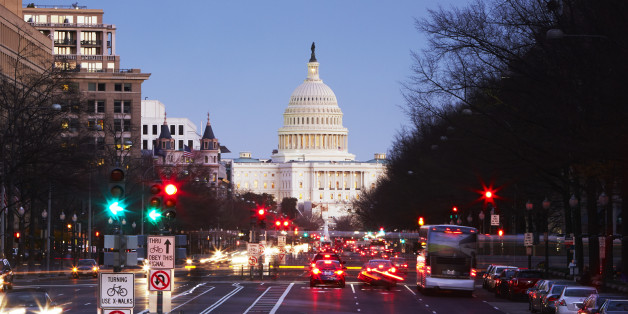 When we released last year's list of the top 20 cities for 20-somethings, some readers were pleased and some were less so. We were looking for ultra-cool spots where young adults could find jobs they love, unwind at happy hours, join sports leagues and make new pals. This year we've updated that list, and many of the cities you suggested met our new criteria. In general, it's hard to pinpoint what qualities 20-somethings go for in picking the perfect city. There are common factors such as cleanliness, park space and efficient transit systems, but this year we expanded our scope: Does a city provide ethnic and cultural diversity? Can you walk in peace or are the streets packed with cars? We compiled this year's list taking into account as many factors as we could to bring you the most accurate list of healthy cities for 20-somethings. Read on for our 2013 picks, presented in reverse alphabetical order, and let us know: Did we include your favorite?
SUBSCRIBE AND FOLLOW
Get top stories and blog posts emailed to me each day. Newsletters may offer personalized content or advertisements.
Learn more