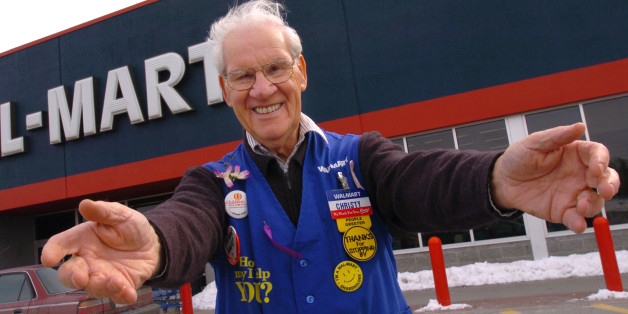 For you pre-retirees who didn't save enough and are planning to work in retirement to help pay for your golden years, you may be in for a rude awakening.
Oh, and you pre-retirees who have saved enough money but just want to continue to work because you want to be engaged, you, too, may be in for a rude awakening.
The fact is, only a small percentage of people who plan to work in retirement are actually able to do it.
SUBSCRIBE AND FOLLOW
Get top stories and blog posts emailed to me each day. Newsletters may offer personalized content or advertisements.
Learn more