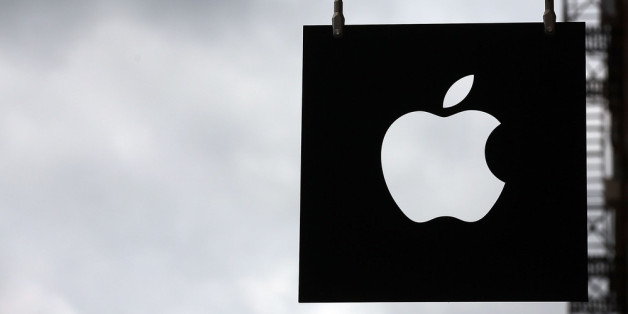 If you're worried you won't have enough cash saved up before the imminent release of the iPhone 5S, you're in luck. Apple is reportedly introducing a trade-in program ahead of the next iPhone's release, which would get your old iPhone off your hands and take a few bucks off the new one.
The trade-in program is already being tested out in some Apple stores, TechCrunch reports. You'll likely be able to get $120 to $200 for 16GB iPhone 4 and 4S models, and around $250 for a 16GB iPhone 5. The trade-ins will be available in person instead of by mail, which would set the new plan apart from Apple's current recycling program.
Customers will then be able to use that money towards a new iPhone or possibly to end their current phone contract, according TechCruch. And in case you were wondering -- no, you cannot just go to an Apple store and get a gift card in exchange for your old iPhone. You have to be there to get a new one.
AllThingsD reported Monday that it had confirmed the news independently, and the program is slated to go live in September.
Apple did not respond to a request for comment.
Bloomberg reported on the trade-in program in June, saying it was going to begin that month. At the time, the Atlantic Wire noted that the program was likely due to pressure from competitor Samsung and was an effort on Apple's part to break into emerging markets, where customers often pay full price for a new phone.
While this is an exciting development for those who are interested in trading in their older model iPhones for the newest one, other websites may be able to offer you more money than Apple will. Forbes noted that technology trade-in site Gazelle could be a better deal. Gazelle will pay $315 for an AT&T 16G iPhone 5 in good condition, according to its site.

PHOTO GALLERY
BEFORE YOU GO
The 10 Most Iconic Products From Steve Jobs's Career
PHOTO GALLERY
The 10 Most Iconic Products From Steve Jobs's Career