"Overexposed" is a word that is not in the 20-year-old's vocabulary, and as such she's back on Twitter posting racy photos.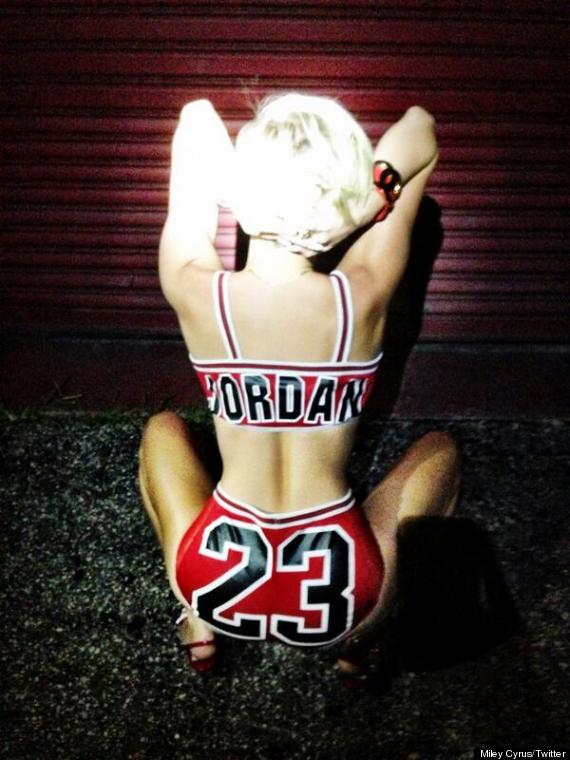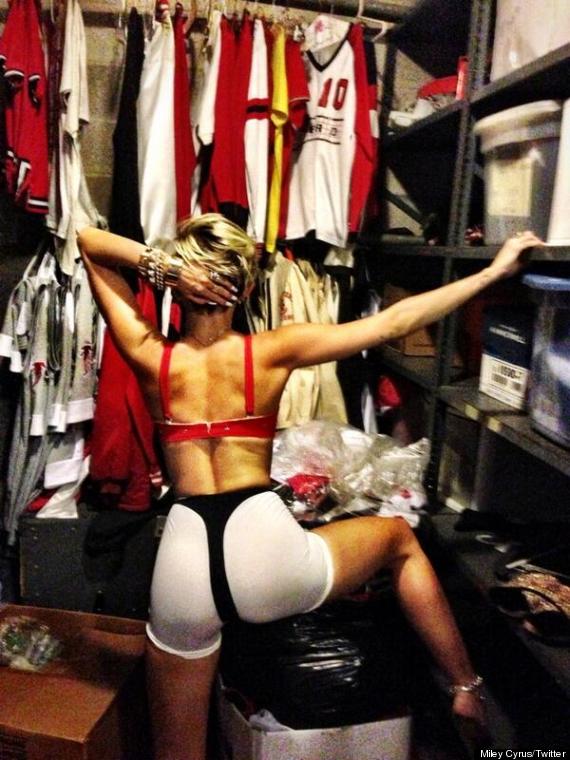 In addition to posting photos, Miley also took the opportunity to shut down naysayers, by posting the few positive reviews of her VMAs spectacle on Twitter -- quoting a post that ran on Rolling Stone:
"Miley was the one star in the room who truly understood what the MTV Video Music Awards are all about!" - Rolling Stone
" Miley stole the night, which is why the nation is still in recovery today. Thanks, Miley..." - Rolling Stone
Also on HuffPost:
Miley Cyrus' Transformation
SUBSCRIBE AND FOLLOW
Get top stories and blog posts emailed to me each day. Newsletters may offer personalized content or advertisements.
Learn more