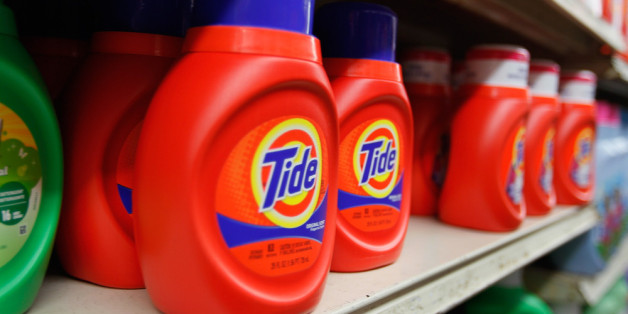 According to prosecutors, 51-year-old Andre Celestine tried swiping a bottle of Tide laundry detergent from a neighborhood drugstore Sunday night and pulled out a knife when a store employee spotted him and ordered him to return the goods.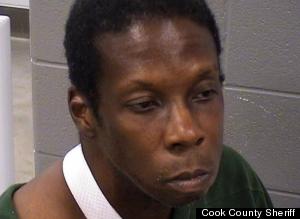 Andre Celestine, 51, is charged with armed robbery after trying to steal laundry soap. (Cook Co. Sheriff)
DNAinfo Chicago reports store employees say Celestine, who uses a wheelchair, has been in the store every day for the last four months, though they didn't specify if they've had issues with him before.
Celestine is due in court next on Sept. 9.
Laundry detergent theft made national headlines last year after a spate of robberies from drugstores and supermakerts around the country.
Also on HuffPost:
12 Hot Black-Market Items That Aren't Guns, Drugs
SUBSCRIBE AND FOLLOW
Get top stories and blog posts emailed to me each day. Newsletters may offer personalized content or advertisements.
Learn more