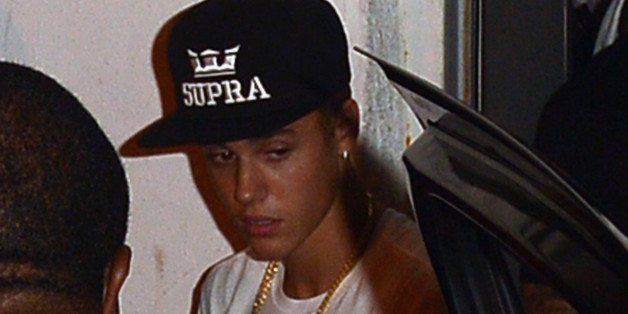 Justin Bieber was pulled over in Calabasas this morning for driving like an a-hole -- and during the stop, cops discovered the pop star shouldn't have been on the road in the first place ... 'cause he's NOT licensed to drive in California, TMZ has learned.
SUBSCRIBE AND FOLLOW
Get top stories and blog posts emailed to me each day. Newsletters may offer personalized content or advertisements.
Learn more