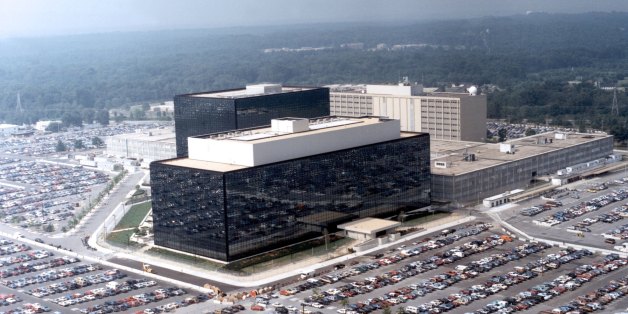 U.S. spy agencies have built an intelligence-gathering colossus since the attacks of Sept. 11, 2001, but remain unable to provide critical information to the president on a range of national security threats, according to the government's top secret budget.
SUBSCRIBE AND FOLLOW
Get top stories and blog posts emailed to me each day. Newsletters may offer personalized content or advertisements.
Learn more