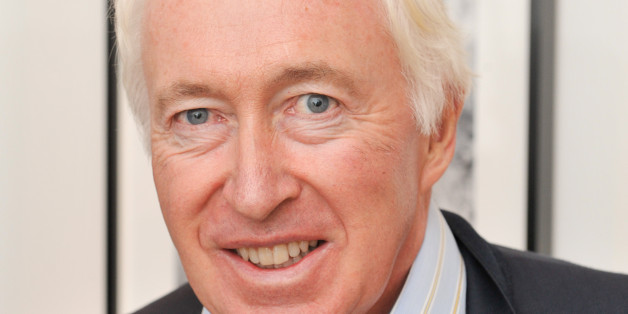 When it comes to finding music online, sometimes search terms are fuzzy.
John Beckwith, an 86-year-old composer, writer, pianist, teacher, and administrator, found that out when his harpsichord song accidentally went viral, according to PRI's The World. The song's title? "Blurred Lines."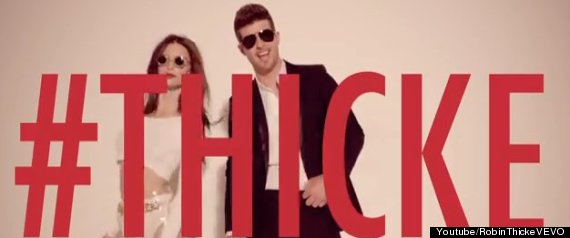 No, not that "Blurred Lines," though it appears that thousands of Internet browsers hoping to listen to Robin Thicke's popular summer hit featuring T.I. and Pharrell were accidentally clicking on Beckwith's lyric-less, 10-minute song.
It didn't take too long at all for Allegra Young, recording and licensing manager of the Canadian Music Centre, to notice the happy accident. She saw that the song -- written in 1997 for the harpsichord and violin and released on a 2010 CD -- was receiving an unusual amount of traffic.
Young told Global News that Beckwith's "Blurred Lines" was typically streamed fewer than 100 times a month but had received more than 4,000 hits last month -- many of those from Spotify, according to the Star.
Despite the mix-up, Beckwith's not crying foul: He says he sees no similarities between his song and Thicke's R&B sensation.
"I wrote the piece after somebody gave me a recording of Hardanger fiddle music," Beckwith told PRI's The World. "I was quite moved by it."
Though Beckwith says he's grateful for the accidental attention, he's not really one of Thicke's many fans. Before he learned of the search term mishap, he hadn't even heard the song.
"Somebody played me the first part of it today and I can't pick out the lyrics," he told the Star. "I understand they sort of suggest that he invented sex or something. But that's quite standard in some kinds of pop songs."
Though Beckwith's song may not be topping the Billboard 100, he's had plenty of career success over his lifetime -- and not so accidentally. As the Global News notes, he was awarded the Canadian Music Council Medal in 1972 and the Canadian Conference of the Arts Diplôme d'honneur in 1996.
As for his accidental burst of Internet fame? He's feeling benevolent, telling PRI's The World, "I wish every success to Robin Thicke, and I hope he wishes me some success."
Well, at least one of Beckwith's wishes is fulfilled: Thicke's oft-criticized anthem is a mere four weeks away from tying with Billboard 100's top spot record set by Mariah Carey and Boyz II Men with "One Sweet Day" in 1996.
In case you've been living under a rock, here's Robin Thicke's hit song: