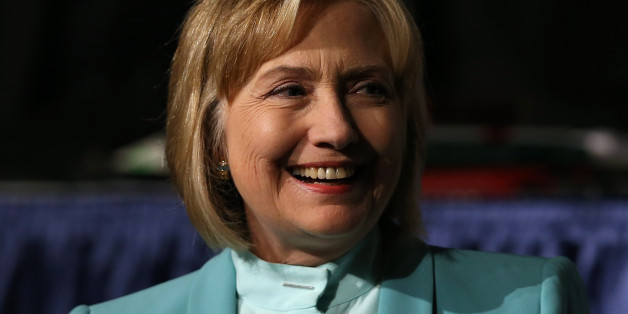 Priorities USA Action, the pro-Obama super PAC that led attacks against Republican Mitt Romney, is quietly positioning itself to become the main independent group funding a media campaign for Hillary Rodham Clinton in the 2016 presidential race, according to Democrats familiar with the plans.
SUBSCRIBE AND FOLLOW
Get top stories and blog posts emailed to me each day. Newsletters may offer personalized content or advertisements.
Learn more