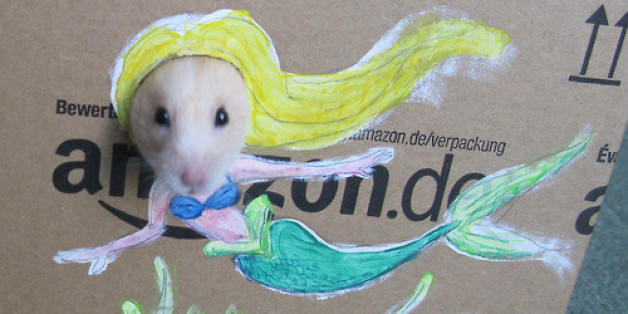 We've all wished we could put tiny clothes on a hamster. But rodents are simply some of the worst models around.
Fortunately, the blog Myths and Fabrications has come up with a solution for making your hamster look glamorous.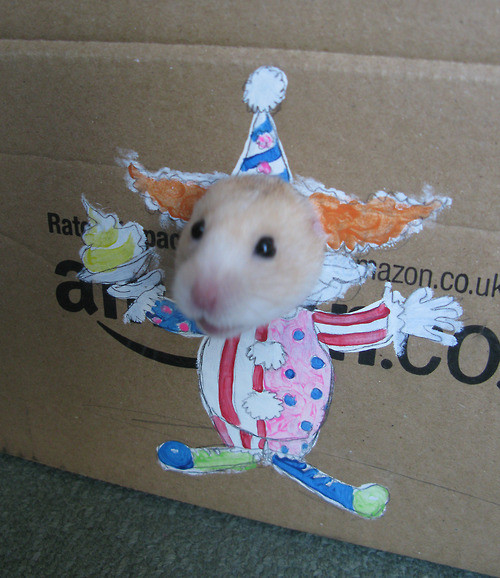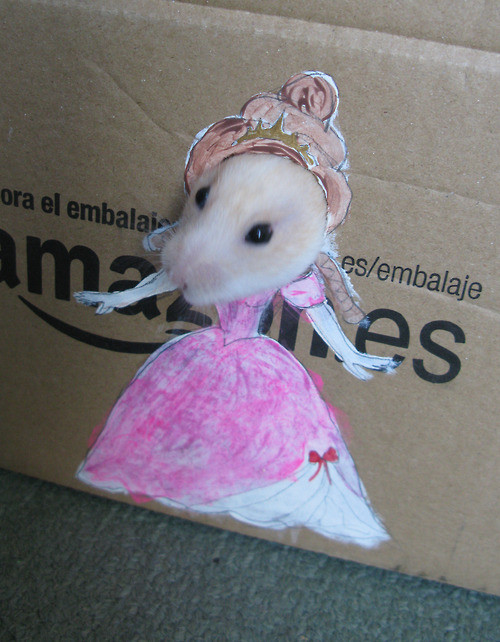 SUBSCRIBE AND FOLLOW
Get top stories and blog posts emailed to me each day. Newsletters may offer personalized content or advertisements.
Learn more