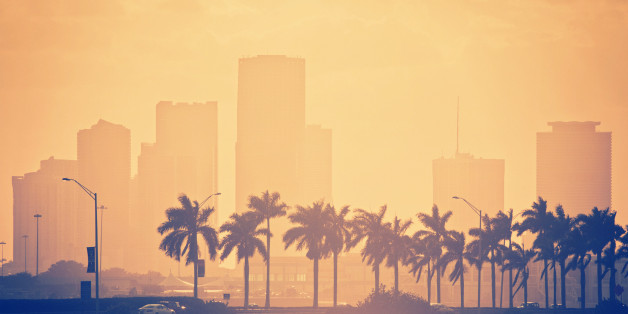 Alvaro Lopez Tardon needed to launder tens of millions of dollars in proceeds from selling thousands of kilograms of cocaine trafficked from South America to Europe, so he turned to Miami condos, federal authorities say.

Read more on South Florida Business Journal
SUBSCRIBE AND FOLLOW
Get top stories and blog posts emailed to me each day. Newsletters may offer personalized content or advertisements.
Learn more