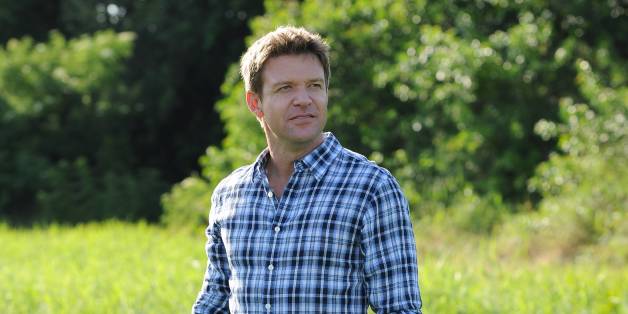 "The Glades" has been canceled. According to EW, the A&E series will not live on to see a fifth season.
TVLine reports "The Glades" Season 4 finale had 3.4 million total viewers. Not the show's biggest audience, but sizable for the A&E drama. "The Glades" was the first A&E scripted drama to make it more than one season, according to The Hollywood Reporter.
"The Glades" starred Matt Passmore, Kiele Sanchez, Carlos Gomez, Uriah Shelton, Jordan Wall and Michelle Hurd. The series writers shared a statement on Twitter.
Thank you all for four great seasons of #TheGlades! We're sorry that we weren't able to end the show on the note that we wanted, but we're
— The Glades Writers (@TGWritersOffice) August 31, 2013
happy that you let us be part of your lives for a few weeks every summer! Our run on A&E is over, but who knows lies in our future.
— The Glades Writers (@TGWritersOffice) August 31, 2013
Now if you don't mind, it's Friday and we all just lost our jobs, so I'm going to crack open a beer. Thanks for the memories, my friends. :)
— The Glades Writers (@TGWritersOffice) August 31, 2013
2013 Renewal Index: Canceled, Renewed & On The Bubble Shows