Vogue debuted in December 1892 and presented its very first September issue in 1893. As the start of autumn, September signaled the beginning of fall fashion even back then, although you wouldn't know if from the stark magazine cover.
But very quickly, the September covers began to reflect Americans' excitement for fall shopping. The color palettes, typefaces and catchphrases may have changed over the decades; but in the 120 years since Vogue put out its first big September issue, the overwhelming message that September is synonymous with shopping has pretty much stayed the same.
Below, a look back at how the all-important September issue has evolved over the twelve decades, from 1893 to 2013 (minus the elusive 1903 cover).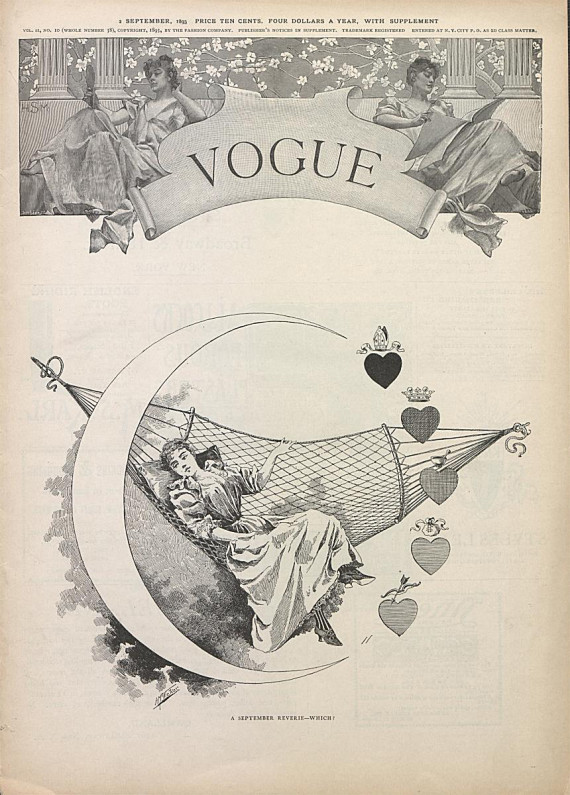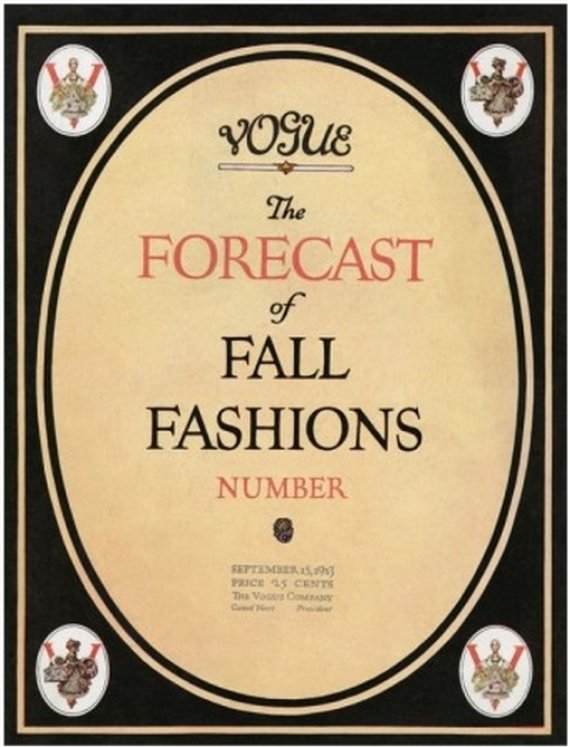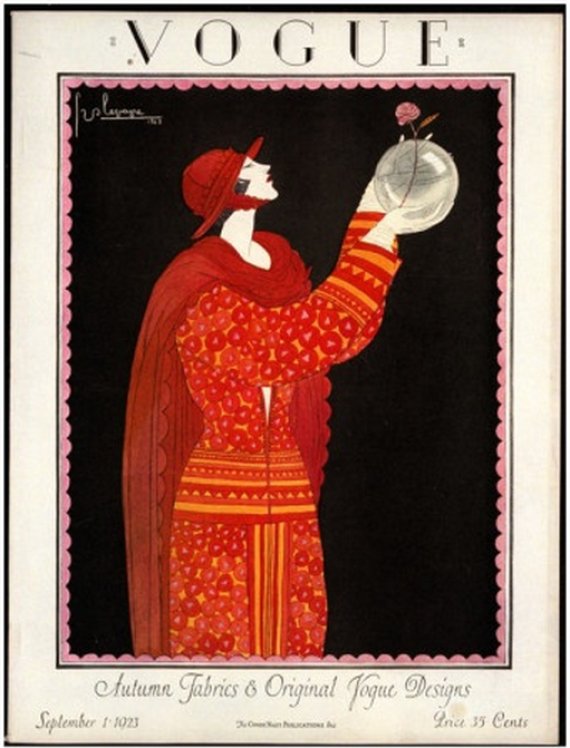 Vogue, September 1933: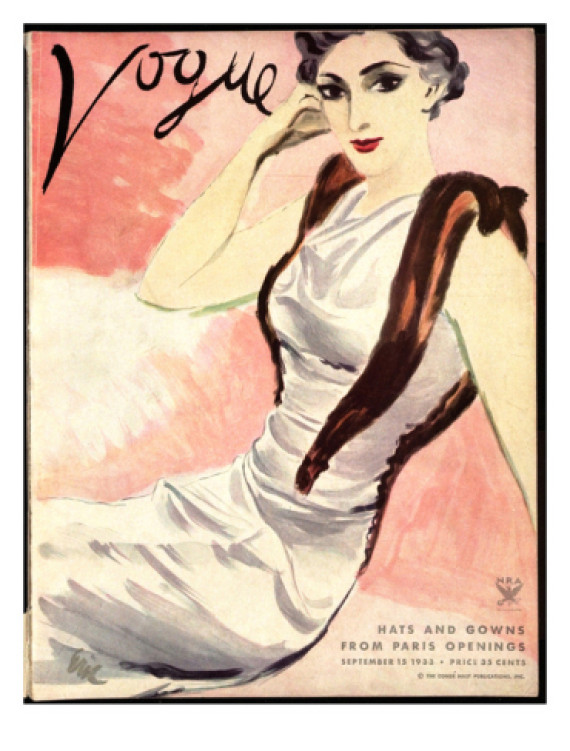 Vogue, September 1943: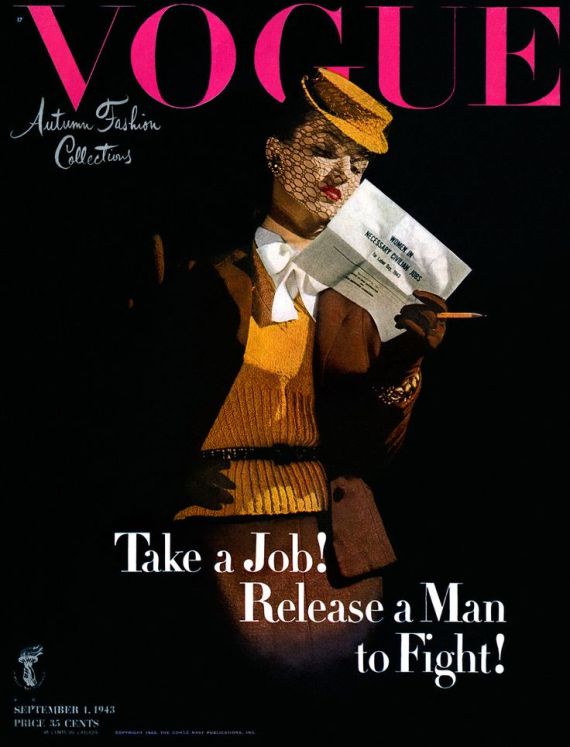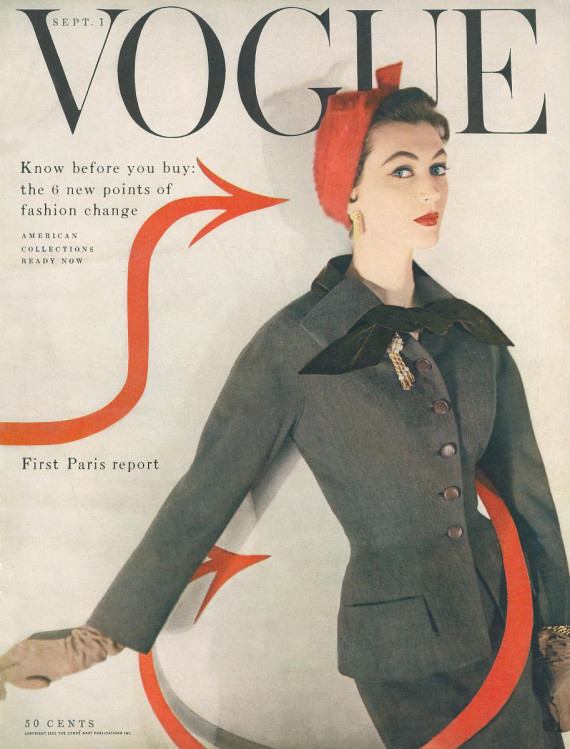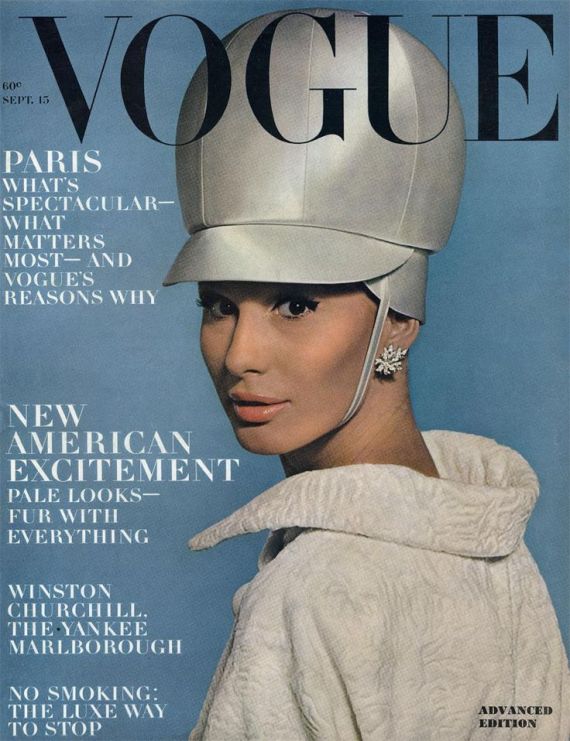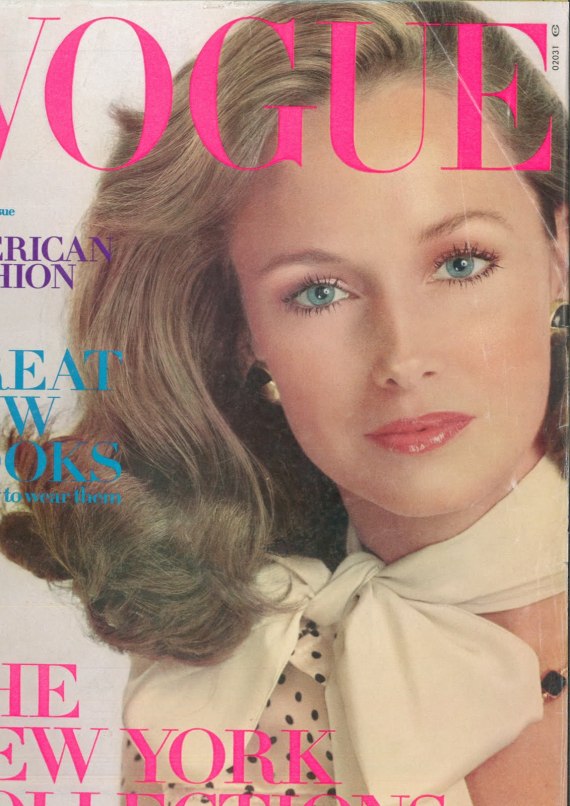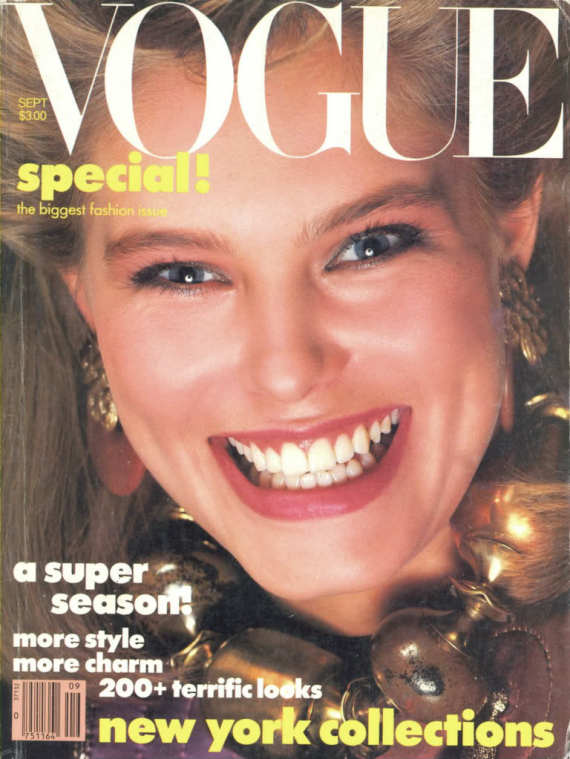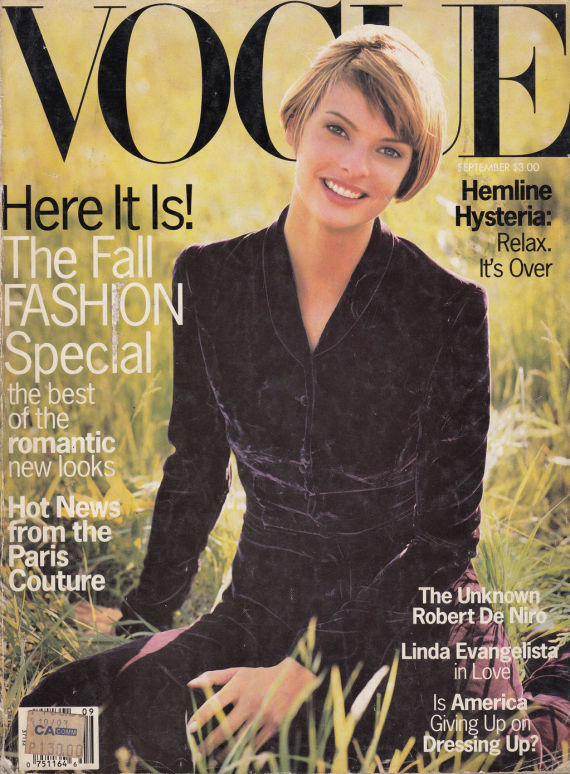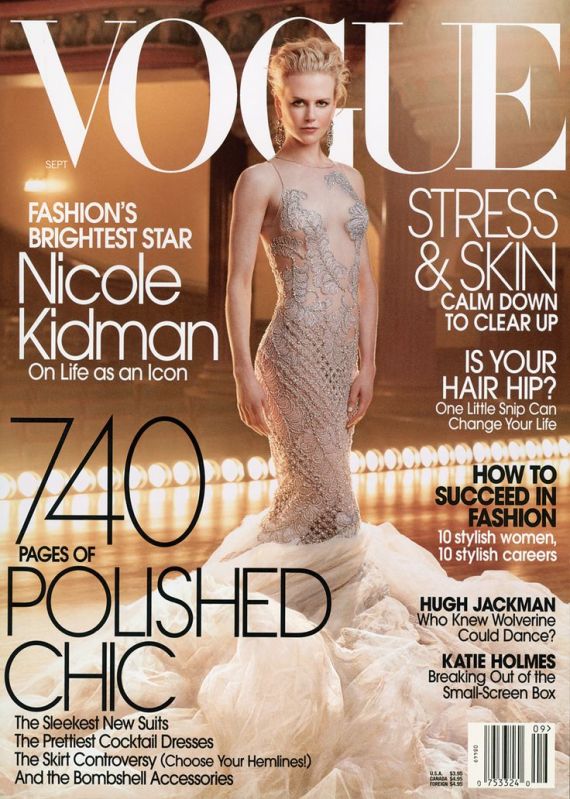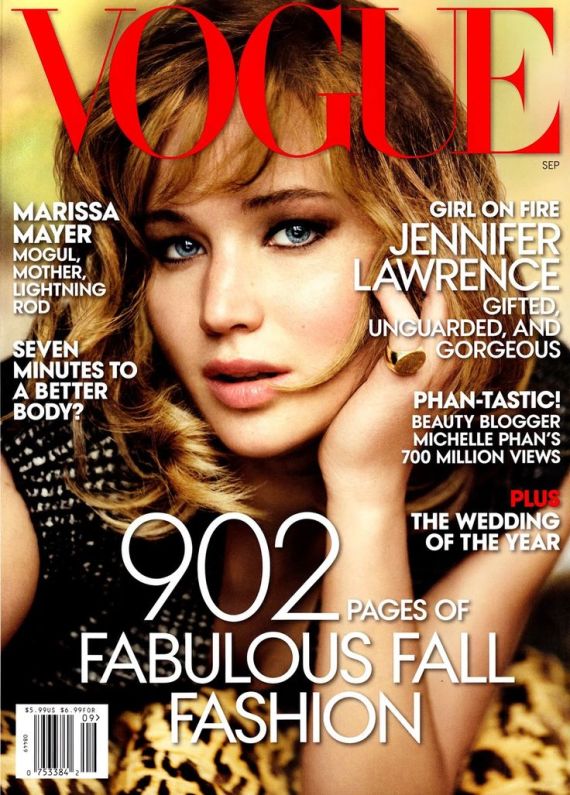 See more gorgeous old covers:
SUBSCRIBE AND FOLLOW
Get top stories and blog posts emailed to me each day. Newsletters may offer personalized content or advertisements.
Learn more