Celine Dion released "Loved Me Back to Life" on Tuesday, a supremely modern track which sees the 45-year-old legend dipping into dubstep and even employing a bit of a hip-hop style beat. The song is nice, but it almost sounds like her soaring chorus is going to be followed up by some fiery Eminem verses over the skittering bass and drums.
The track is the title single off her forthcoming album, set for release on Nov. 5. The LP will be her first English language record in six years, and Dion told Billboard that it will be her edgiest project to date. Take a listen below and let us know what you think in the comments.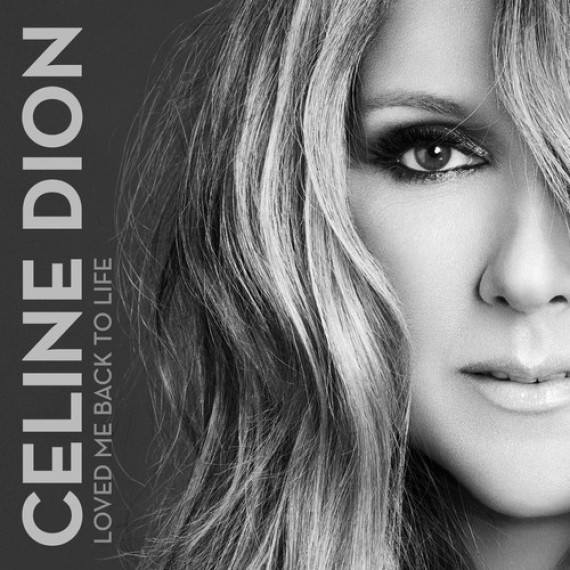 SUBSCRIBE AND FOLLOW
Get top stories and blog posts emailed to me each day. Newsletters may offer personalized content or advertisements.
Learn more