Hooray for fall fashion that gives back!
Gisele recorded her own rendition of "All Day and All of the Night" by the Kinks, which you can hear a preview of in the behind-the-scenes video above. And not only does she do a great job singing, she sings for a great cause -- the track will be available for free on iTunes thanks to H&M, which will make a donation to UNICEF for each download.
Check out a few of Gisele's ads below. They'll start appearing online and in print on September 12. Do you think she has a music career in her future?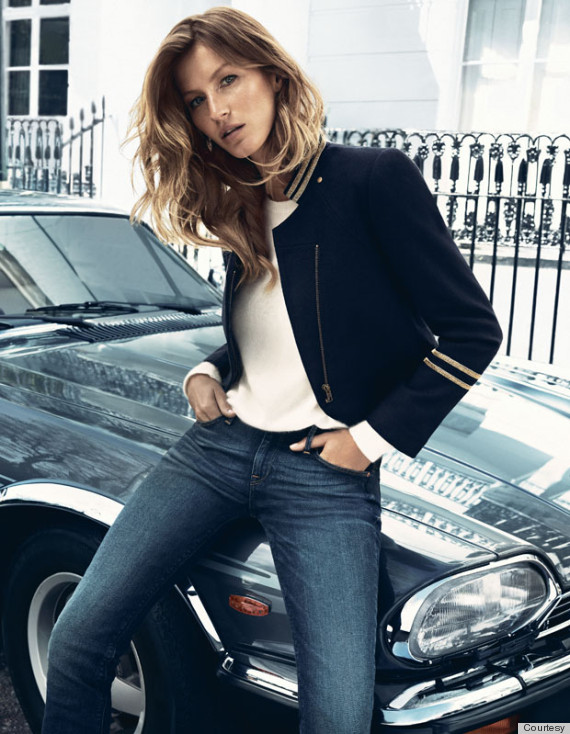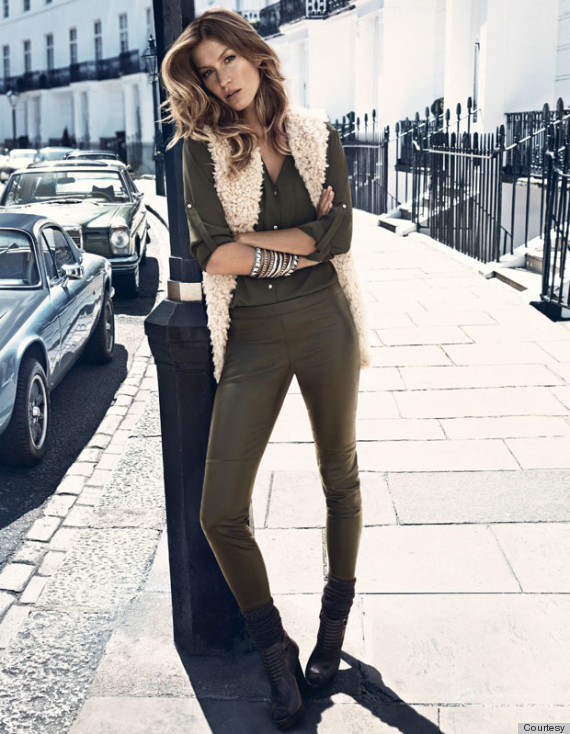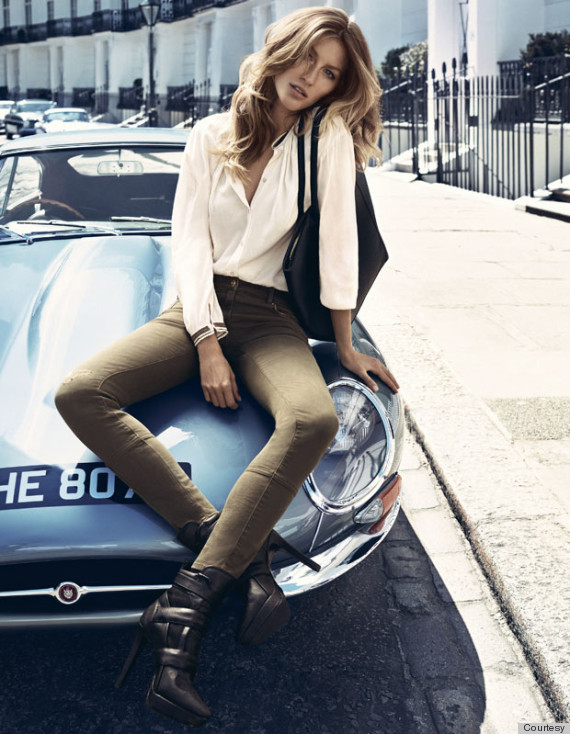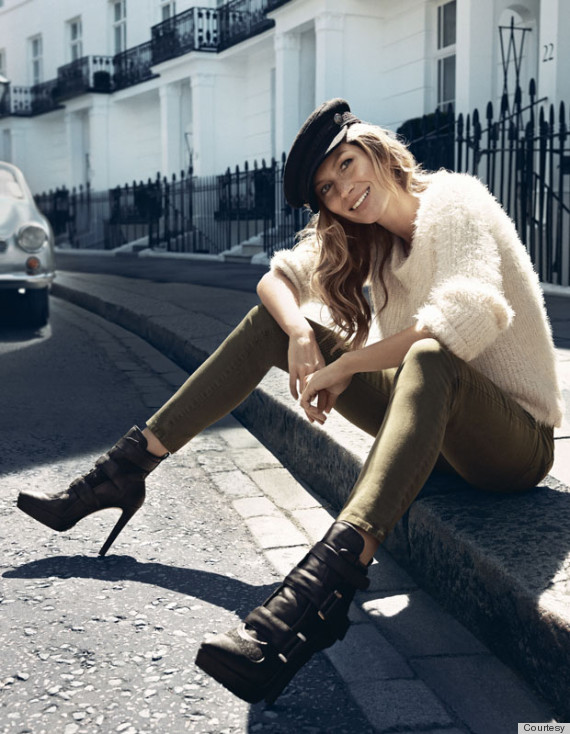 Gisele's got quite a body -- of work:
SUBSCRIBE AND FOLLOW
Get top stories and blog posts emailed to me each day. Newsletters may offer personalized content or advertisements.
Learn more