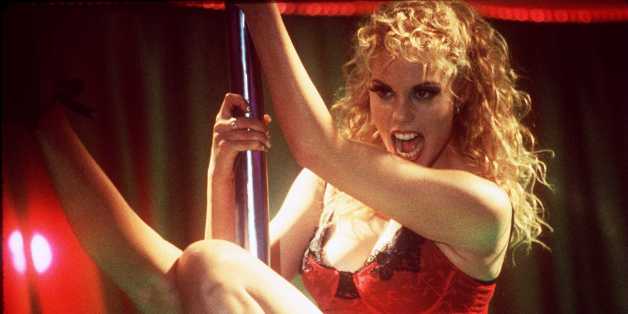 Berkley played Jessie Spano on "Saved By the Bell" where she famously got way too "excited."
Berkley played Jessie from 1989-1993 and appeared in the two TV movies. Following "Saved By the Bell," Berkley starred in the 1995 flick "Showgirls." In "Showgirls," Berkley played Nomi Malone, a young drifter who goes from stripper to showgirl in Las Vegas. The film has become a camp cult classic.
After "Showgirls," Berkley appeared in "The First Wives Club."
Catch Berkley in action when "Dancing With the Stars" premieres Monday, Sept. 16 at 8 p.m. ET on ABC.
'Dancing With The Stars' Season 17 Cast
SUBSCRIBE AND FOLLOW
Get top stories and blog posts emailed to me each day. Newsletters may offer personalized content or advertisements.
Learn more