A rundown former Nazi rallying complex on the outskirts of Nuremberg is scheduled to get a $92 million makeover, thanks to the local city government.
The spot, referred to as the Zeppelin Field, was the site of Nazi rallies from 1933 to 1938 and served as the backdrop for the propaganda film "Triumph of the Will", according to Dezeen.
The complex was famously designed by Albert Speer, Hitler's favorite architect who constructed numerous Nazi buildings during his tenure. Speer reportedly based the complex on the Pergamon Altar.
Of the refurbishment, Nuremberg's mayor, Ulrich Maly, noted that the city was facing a dilemma over what to make of the space. On the one hand, the grounds welcome some 200,000 tourists per year, yet the city wants to move forward from its haunting past. "Demolishing the buildings would provoke international outrage," Maly said. "So we are going to renovate the complex. This does not mean that we are sprucing it up." The Local reports that Maly has plans to turn the area into an historical learning center.
Check out the run-down complex below.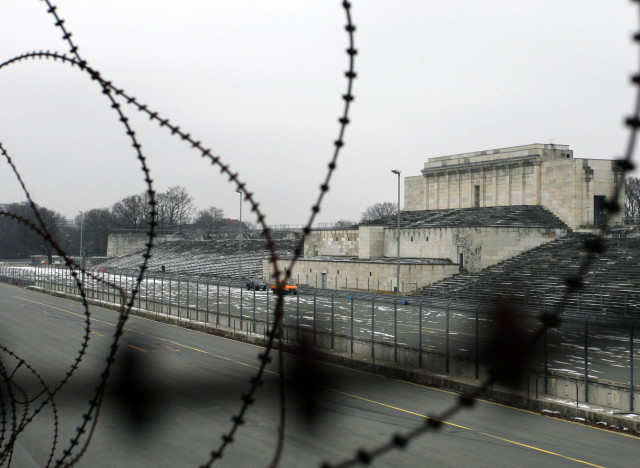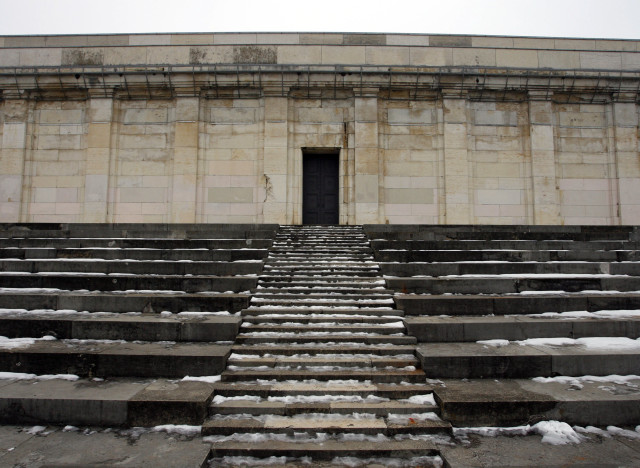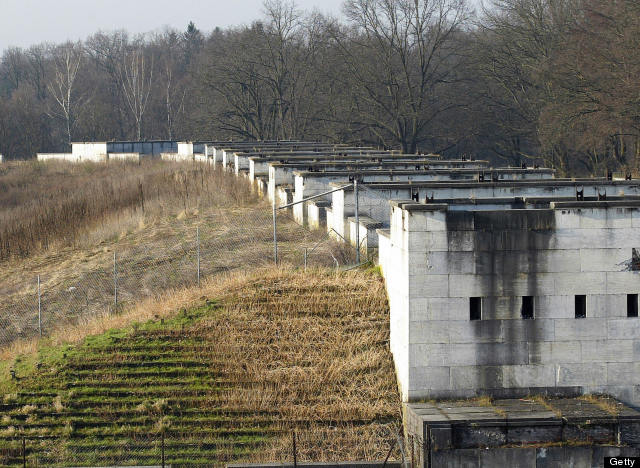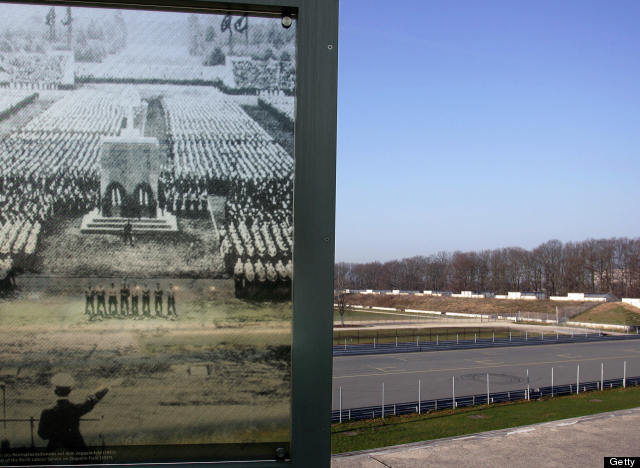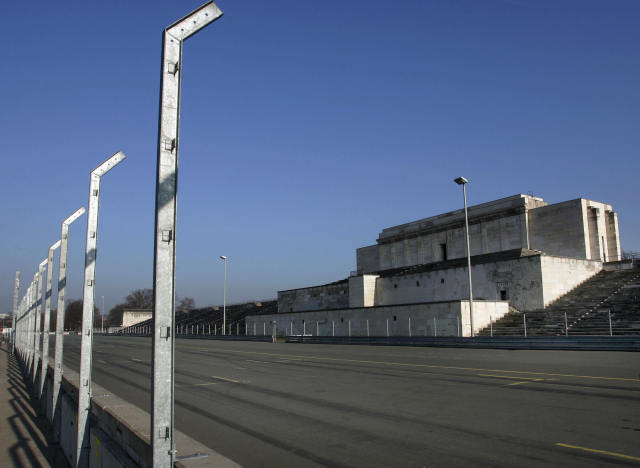 All photos by Getty.

Abandoned Olympic Village