Unfortunately for us, Eva Mendes is remaining tight-lipped about her relationship with Ryan Gosling, but she's willing to share details about her figure.
However, she was willing to discuss her weight and body image, specifically when it comes to slimming down for a role.
"Weight is not my issue," she said. "I'll do anything for a role. For 'A Place Beyond the Pines,' I exercised a lot. I wanted my character to feel really depleted. But my mom didn't understand why I would want to look that way. She's constantly telling me I'm too skinny!"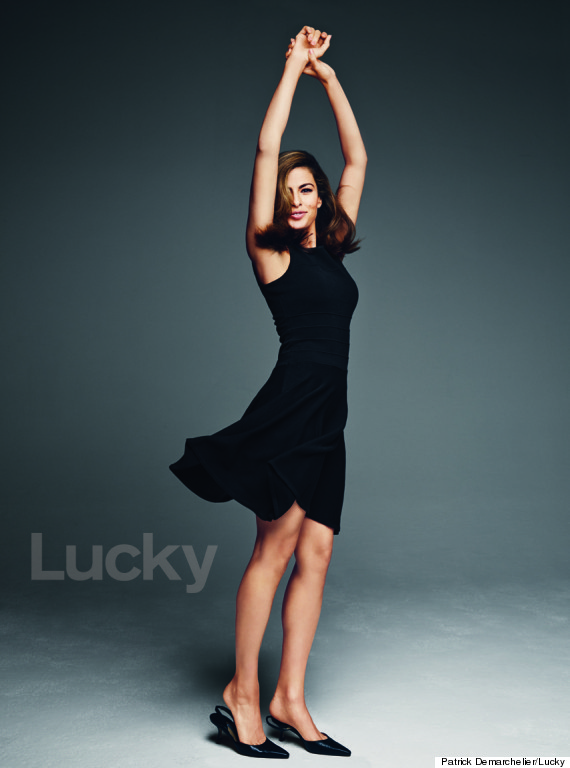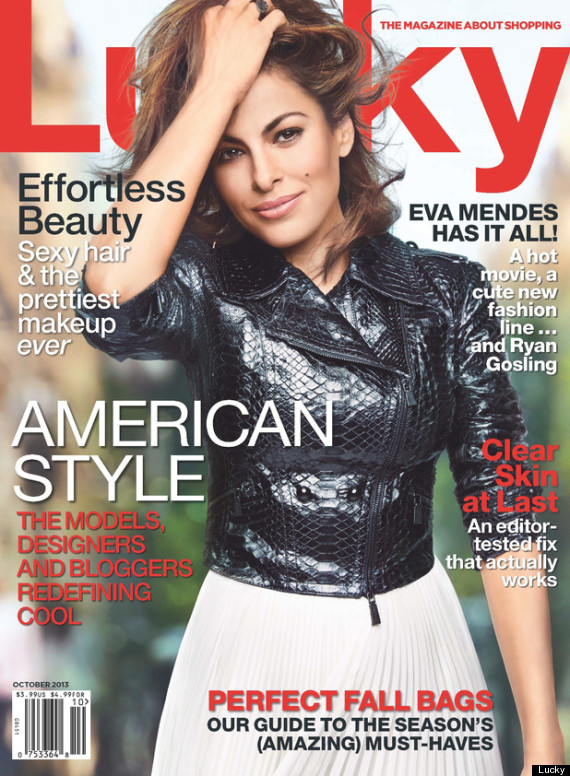 SUBSCRIBE AND FOLLOW
Get top stories and blog posts emailed to me each day. Newsletters may offer personalized content or advertisements.
Learn more