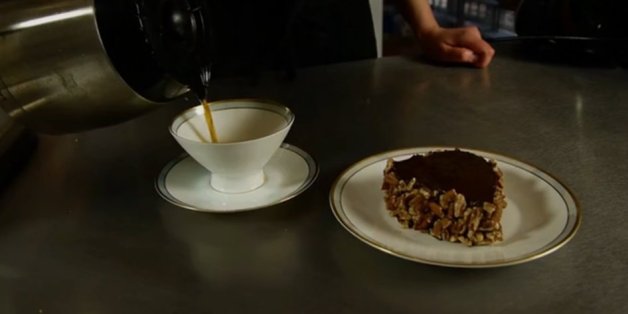 How did Sandra Bullock's mom get her daughters to appreciate healthy, all-natural food? By treating them to dinner and a show. Bullock's mom, Helga, a German opera singer known for her "great talent, beauty, and individuality" maintained a largely macrobiotic, vegan diet. She didn't believe in drinking bottled or tap water, and was an organic food fanatic. "We both suffered from an acute sugar shortage due to our mother's health food initiatives and we bonded by scraping together what we could to get our sugar fix," Bullock's younger sister, Gesine Bullock-Prado, revealed to The Guardian.
SUBSCRIBE AND FOLLOW
Get top stories and blog posts emailed to me each day. Newsletters may offer personalized content or advertisements.
Learn more