The pop star has been very busy indeed, but she seems super pumped for her Vegas residency to begin judging by some of her most recent tweets:
Just finishing up with my vocal coach & now I'm off to dance rehearsals. How's everyone's Friday? Where you going for Labor Day weekend? :)
Taking a quick break to say hi to all my tweeps :) Rehearsing for something top secret happening next week... #WERK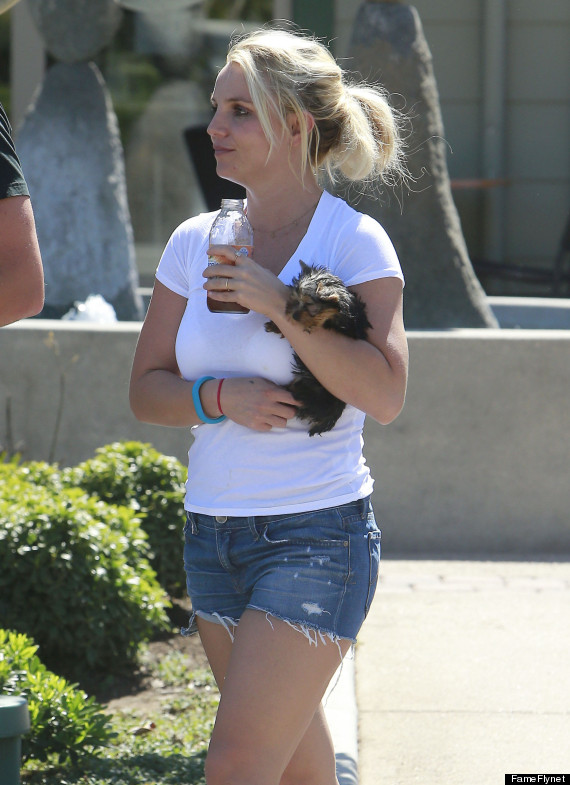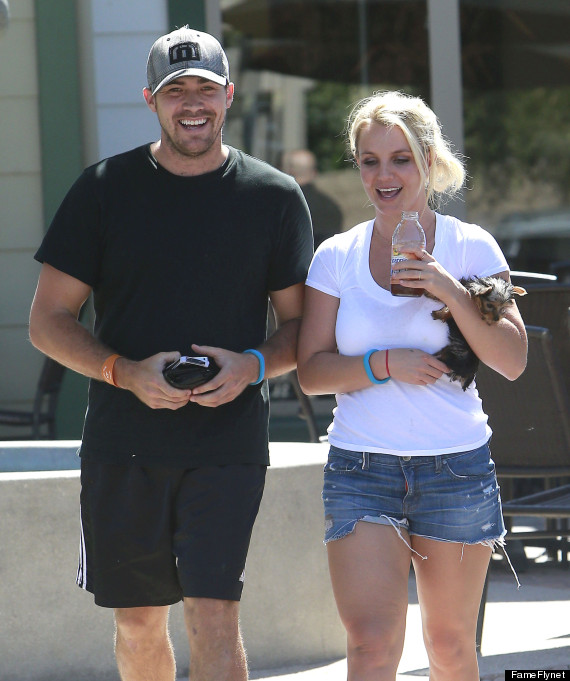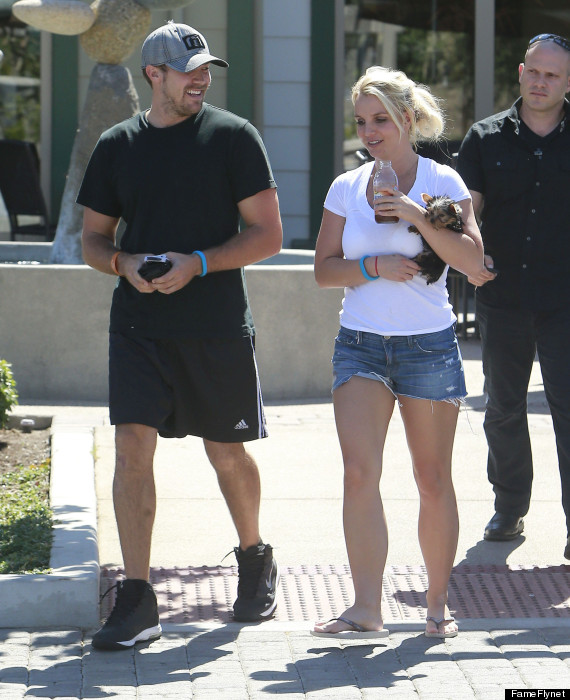 Also on HuffPost:
Britney Spears Through The Years
SUBSCRIBE AND FOLLOW
Get top stories and blog posts emailed to me each day. Newsletters may offer personalized content or advertisements.
Learn more