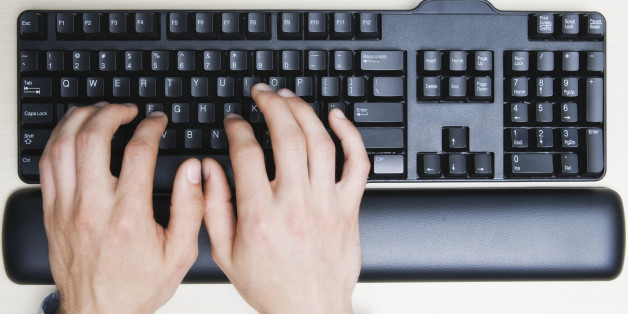 When was the last time you had an empty inbox? Can't remember? Sounds about right. The endless process of checking, composing and forwarding emails can eat away at an entire day's work. 
Good news: A team of researchers recently used an in-depth case study to find a way to drastically reduce an organization's inefficient email traffic -- and it starts at the top.
SUBSCRIBE AND FOLLOW
Get top stories and blog posts emailed to me each day. Newsletters may offer personalized content or advertisements.
Learn more