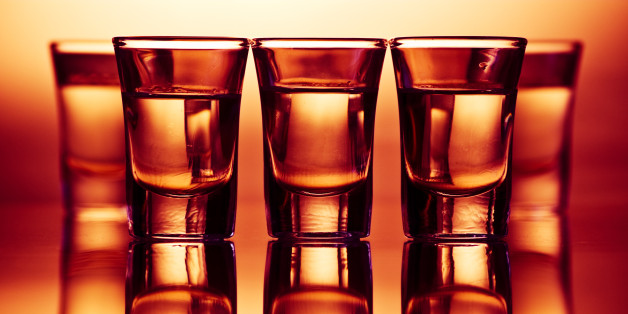 We have a situation. Last month, some unlucky Jersey Shore partiers seeking house music and jello shots might have come home with an unexpected souvenir: mumps.
Popular Jersey Shore nightclub D'Jais Bar & Grill was named as a possible source of New Jersey's recent mumps outbreak in the Monmouth County Health Department's Sept. 5 release.
"Due to the recent suspicion of multiple cases of Mumps in Monmouth County, we have decided to be prudent and not open this weekend out of concern for our employees and the public," the post stated.
This matter is being handled with great concern and sensitivity by the owners of D'Jais, the Borough and the County of Monmouth. It is absolute necessary to advocate responsible and accurate information regarding these suspected cases. D'Jais and the County of Monmouth are working together on ensuring that workers and patrons are safe and will follow all necessary protocols to ensure the matter is handled responsibly. Nothing is more important than the health and well being of our residents.
The release also urges anyone experiencing mumps symptoms -- ranging from the "swelling of salivary glands" to "fever, headache, muscle aches, tiredness and loss of appetite" -- to see a doctor immediately.
Luckily, it seems like it'll take more than a mumps outbreak to deter Jersey Shore clubgoers from one of their favorite haunts. Plenty of D'Jais fans are showing Twitter love for the venue:
SUBSCRIBE AND FOLLOW
Get top stories and blog posts emailed to me each day. Newsletters may offer personalized content or advertisements.
Learn more