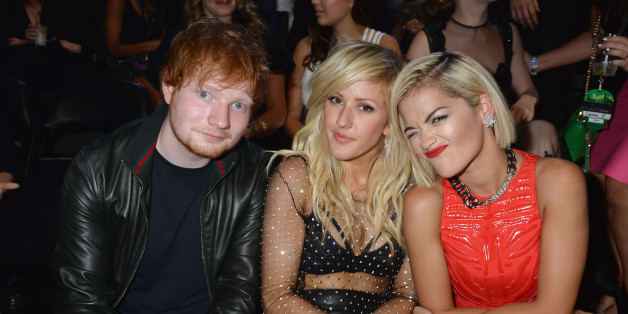 We knew something was up with Ed Sheeran and Ellie Goulding.
Sheeran confessed, "Normal people don't hold hands if they're just friends. It was going on. And now it's not."
Goulding also tipped us off a month ago when she shared these adorably incriminating photos:
SUBSCRIBE AND FOLLOW
Get top stories and blog posts emailed to me each day. Newsletters may offer personalized content or advertisements.
Learn more