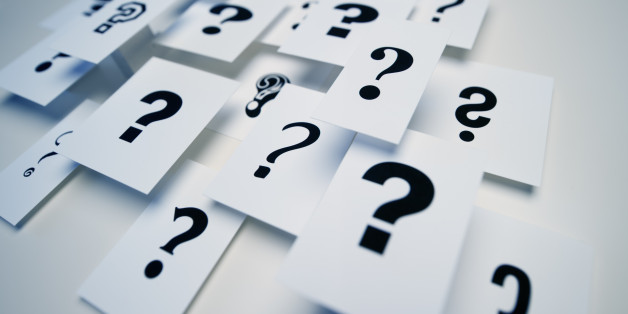 As I turn 35 and think of my life so far and what's to come, I realize how much I'm shaped by the questions I ask. I've always been insatiably curious. These are the 35 questions that have made the biggest impact on my life.
SUBSCRIBE AND FOLLOW
Get top stories and blog posts emailed to me each day. Newsletters may offer personalized content or advertisements.
Learn more