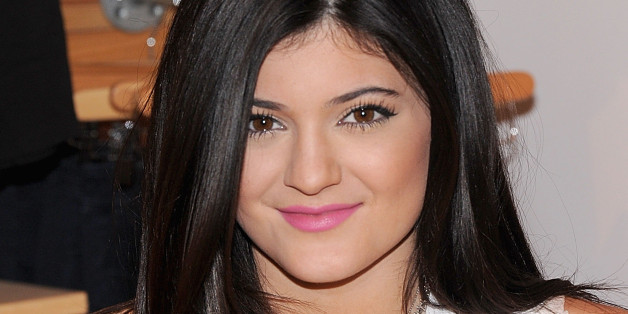 Kylie wrote off the praise and continued sharing her innermost aspirations via blogging. Curious what gets the Kardashian's kiss of approval? Here are five insights into her head. Thanks tumblr.
1. Kitty kats are her favorite animal. Meow.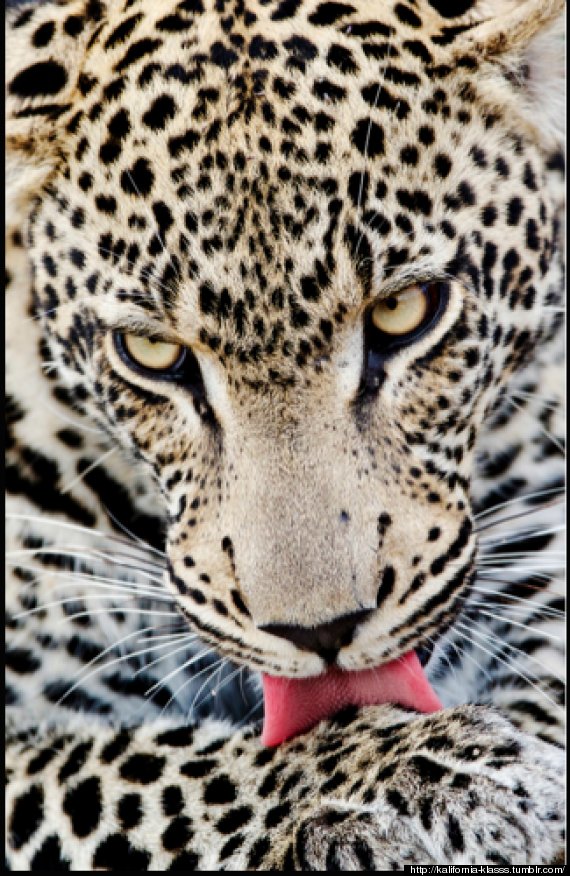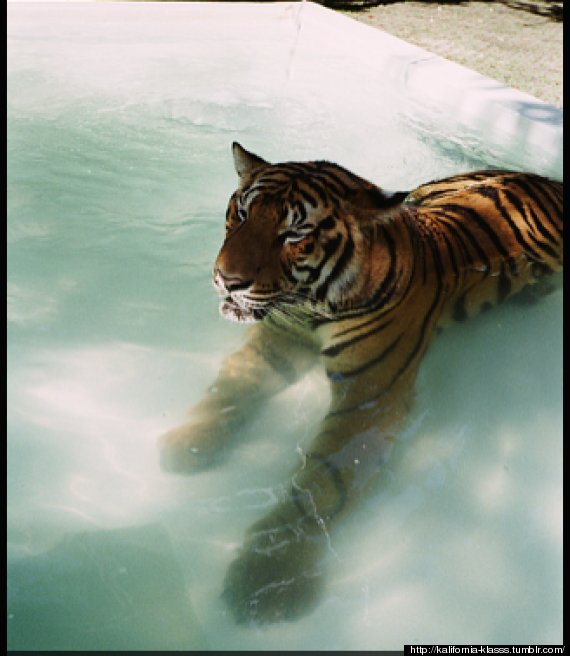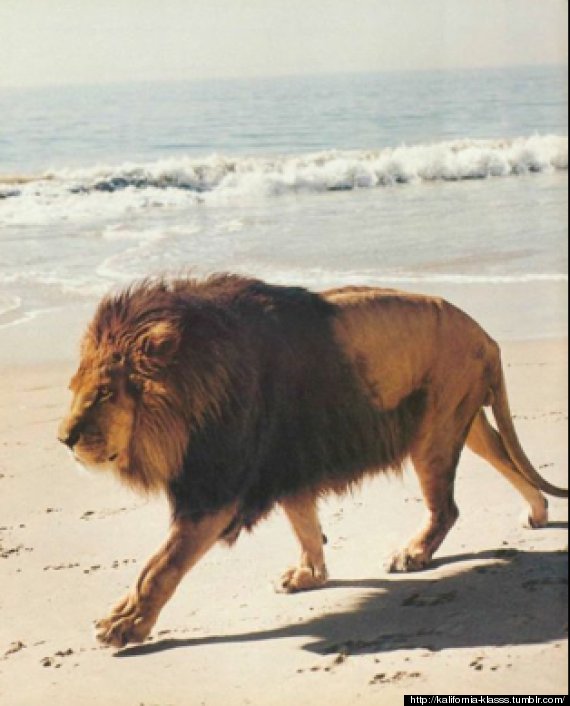 2. Bruce isn't the only gun nut of the family. Kylie apparently enjoys ammo.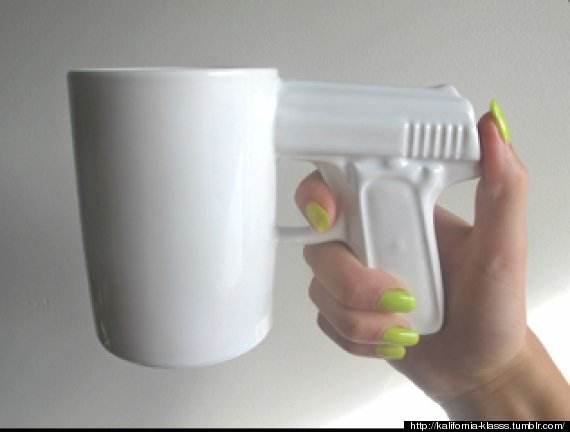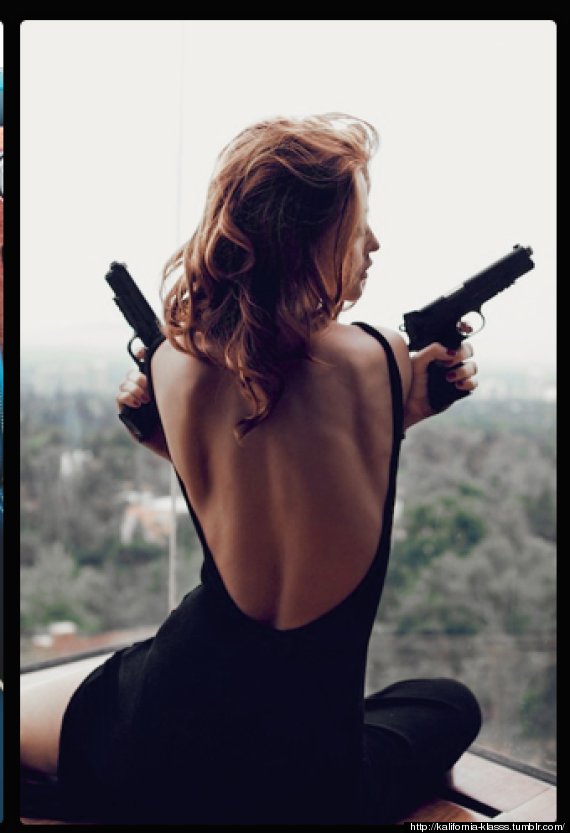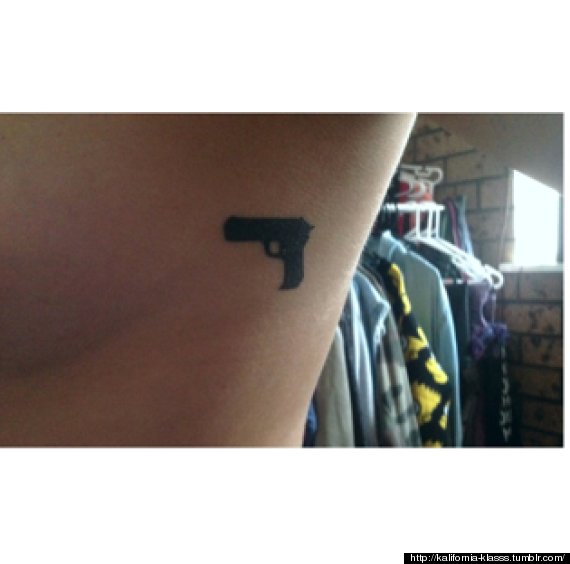 3. Krack ain't wack. She digs derrieres on display.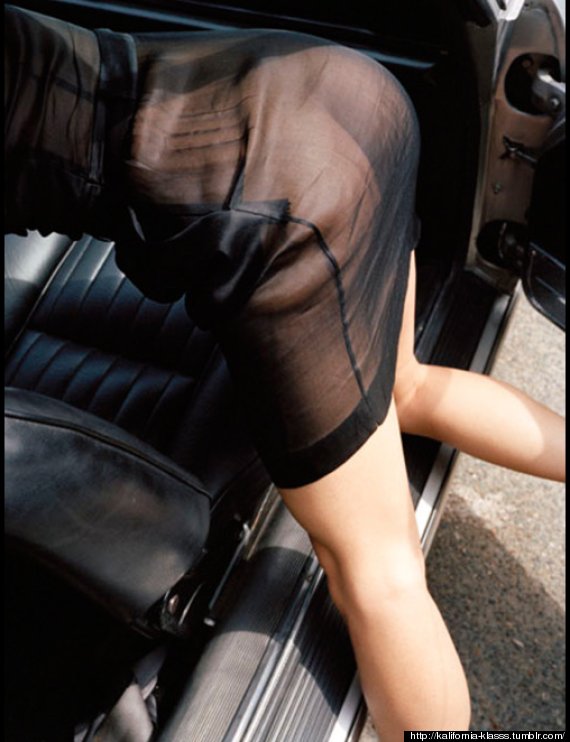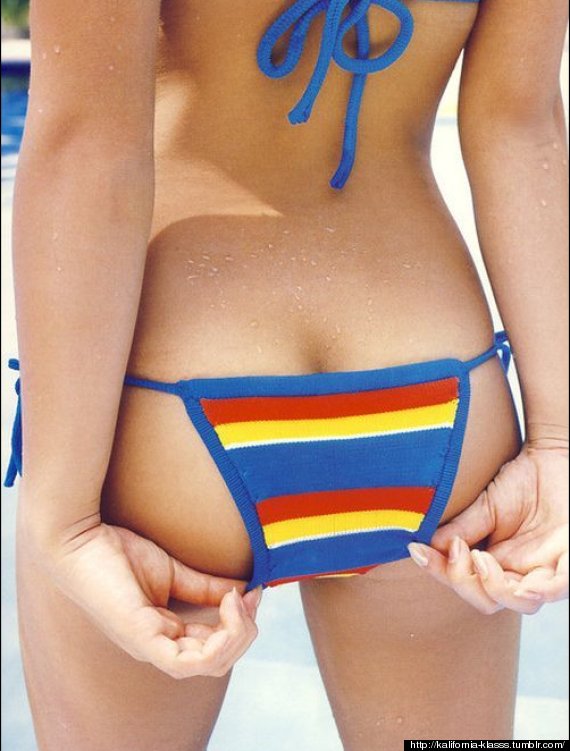 4. She is really creative and deep. Komic strip-esque krying pop art is all the rage.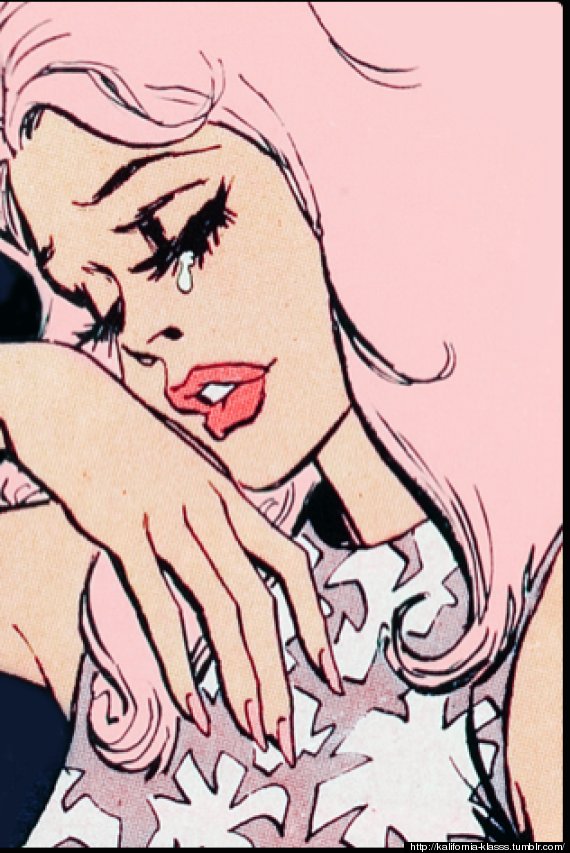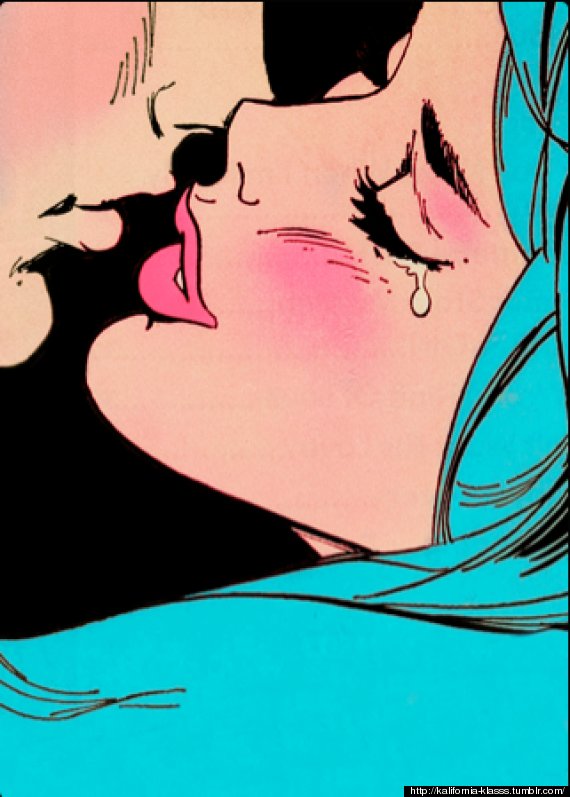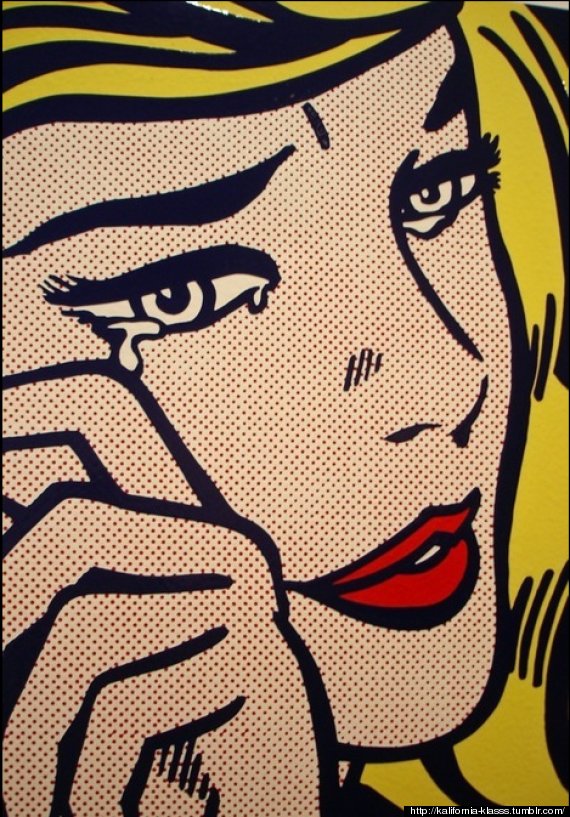 5. She's posted photos of Kim, but Kylie's blog has a star all its own.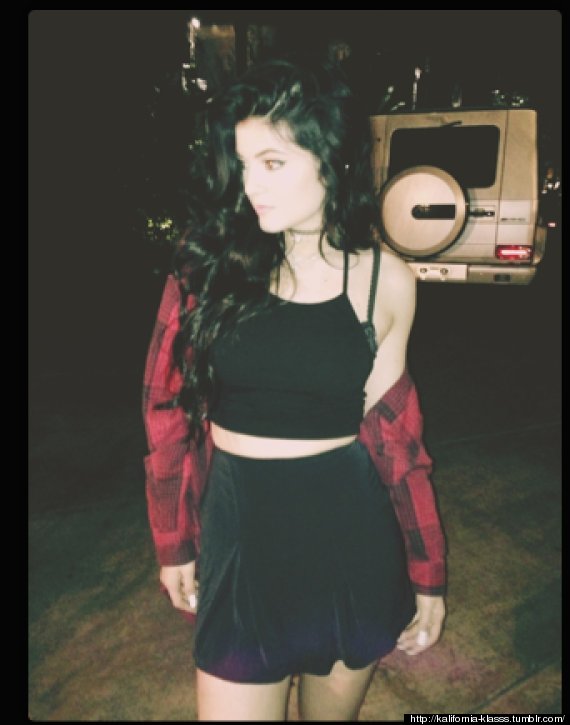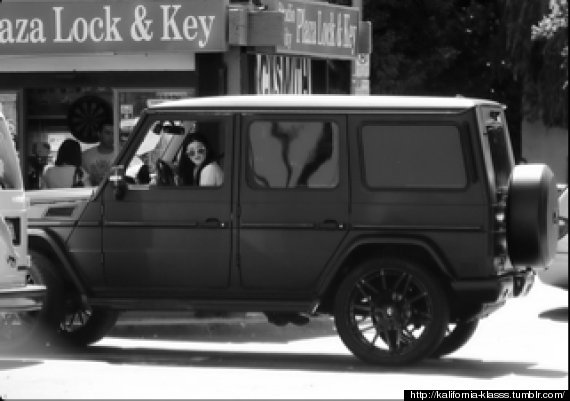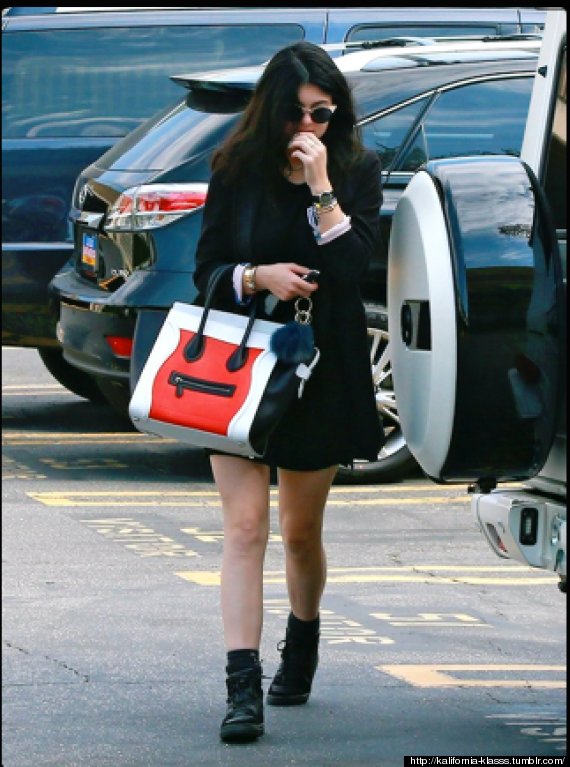 Also on HuffPost:
Kendall And Kylie Jenner Photos
SUBSCRIBE AND FOLLOW
Get top stories and blog posts emailed to me each day. Newsletters may offer personalized content or advertisements.
Learn more