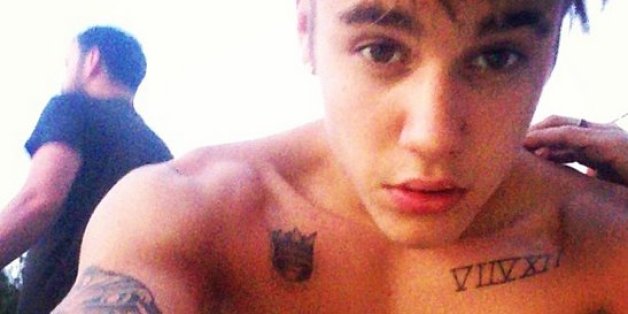 How many photos can Justin Bieber post without a shirt? Are we really that surprised when Kendall Jenner reveals another leggy Instagram?
A recent trend among celebrities seems to be subtracting an article of clothing rather than adding something new to an ensemble. Certain stars are consistently missing pants and/or a shirt, proving that showing some skin can be an attention-grabbing accessory.
Scroll through the slideshow for the most notorious shirtless and pantsless celebs.
Celebrities Who Have Abandoned Shirts And Pants
SUBSCRIBE AND FOLLOW
Get top stories and blog posts emailed to me each day. Newsletters may offer personalized content or advertisements.
Learn more