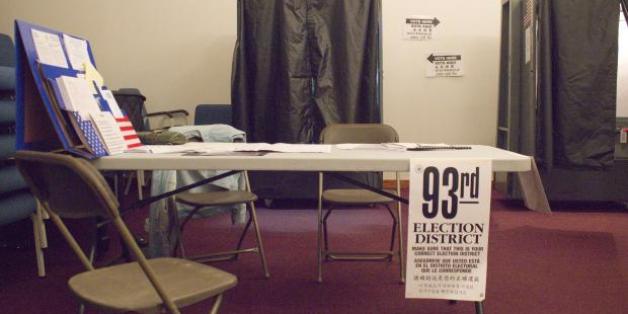 MIDTOWN — A single Midtown voter had a private voting booth and two workers set aside just for him at a primary day polling site on West 58th Street — even though he'd apparently moved out of the area.
SUBSCRIBE AND FOLLOW
Get top stories and blog posts emailed to me each day. Newsletters may offer personalized content or advertisements.
Learn more