Conventional wisdom says that when you attend a designer's runway show during Fashion Week, you're supposed to wear an outfit by that designer. It's a way to prove your allegiance and to represent the brand.
Well, Tuesday's Marc by Marc Jacobs' showgoers did exactly that. More women than we can count on one hand wore looks from the designer's Fall 2013 collection. That's not out of the ordinary, per se... but what was pretty weird was how many women we spotted wearing the exact same outfit. Out of a 52-look collection, two patterns positively exploded. We can see why -- these outfits are pretty darn adorable. See for yourself in the photos below!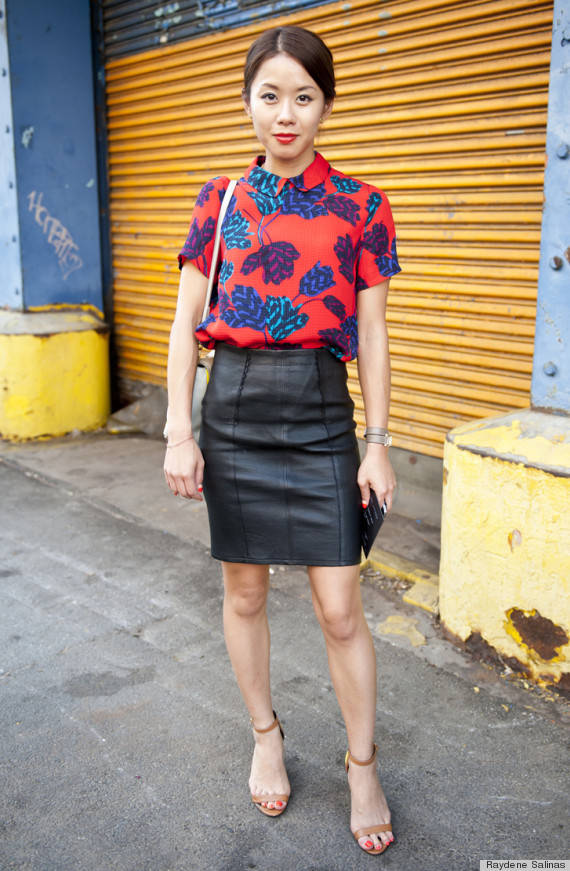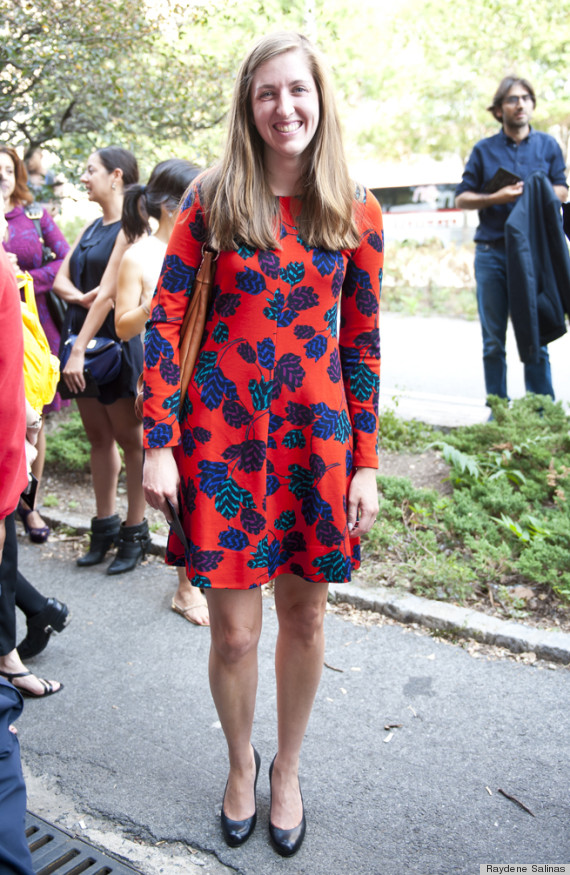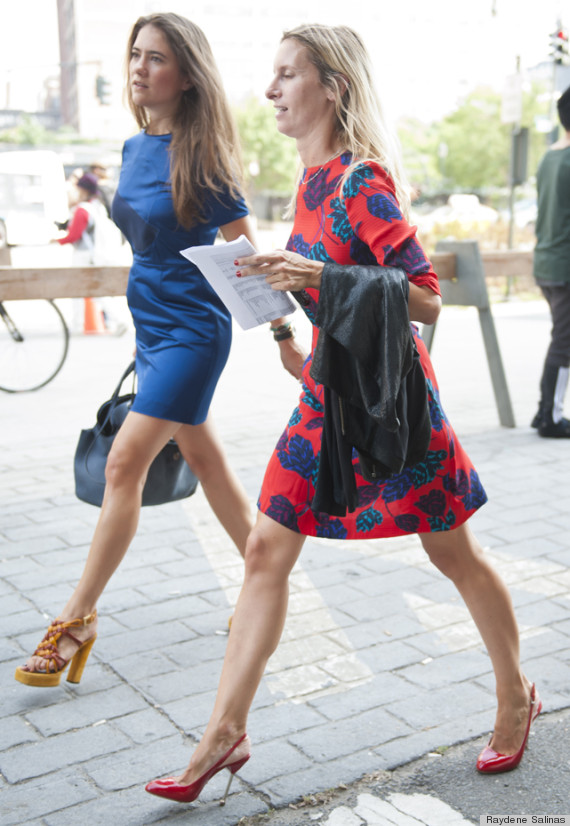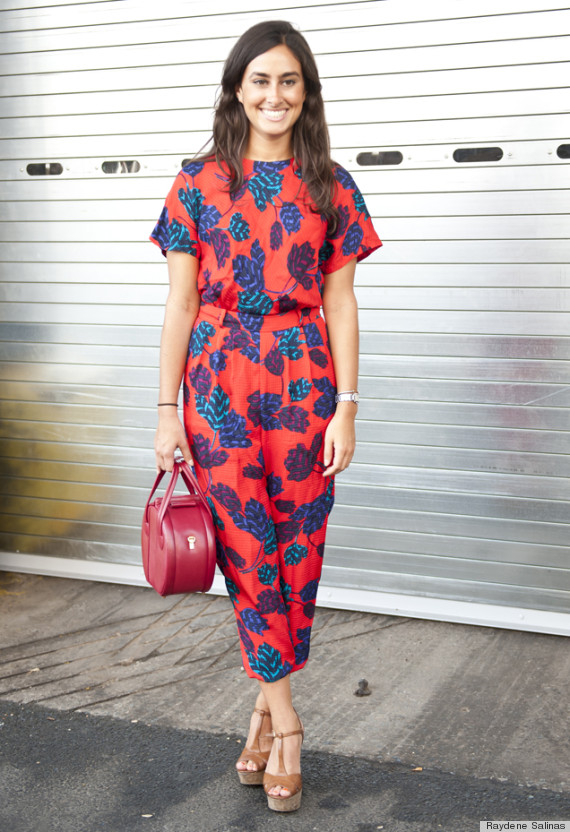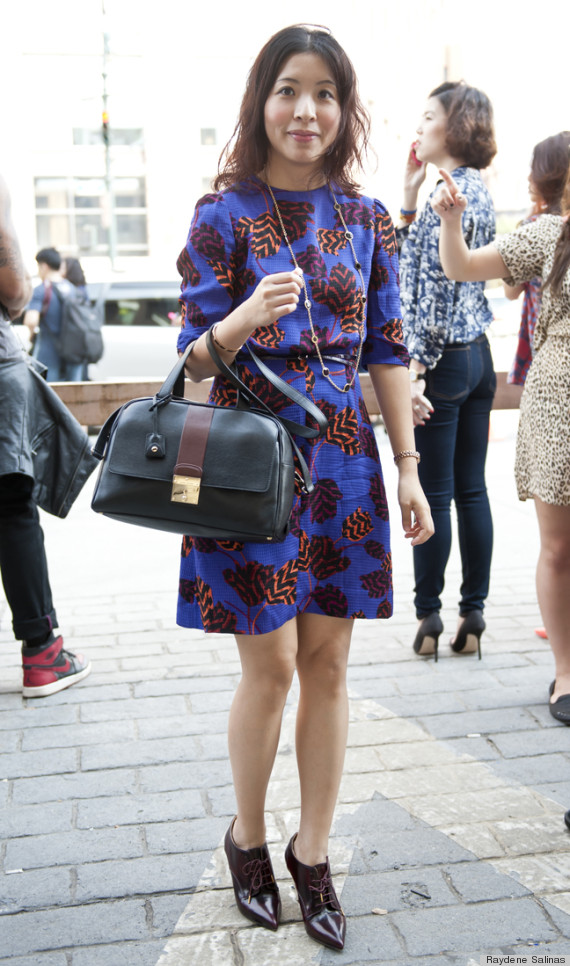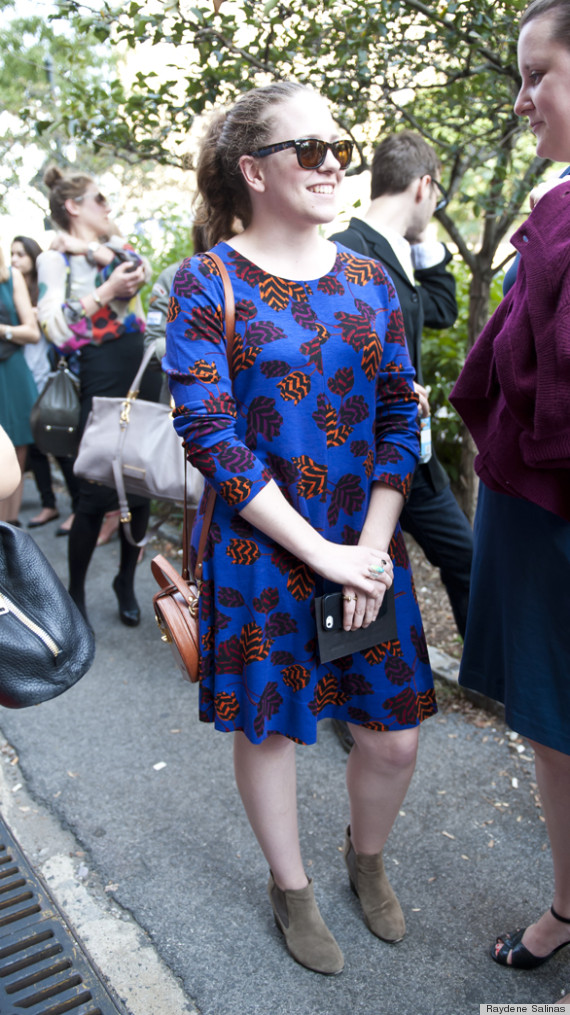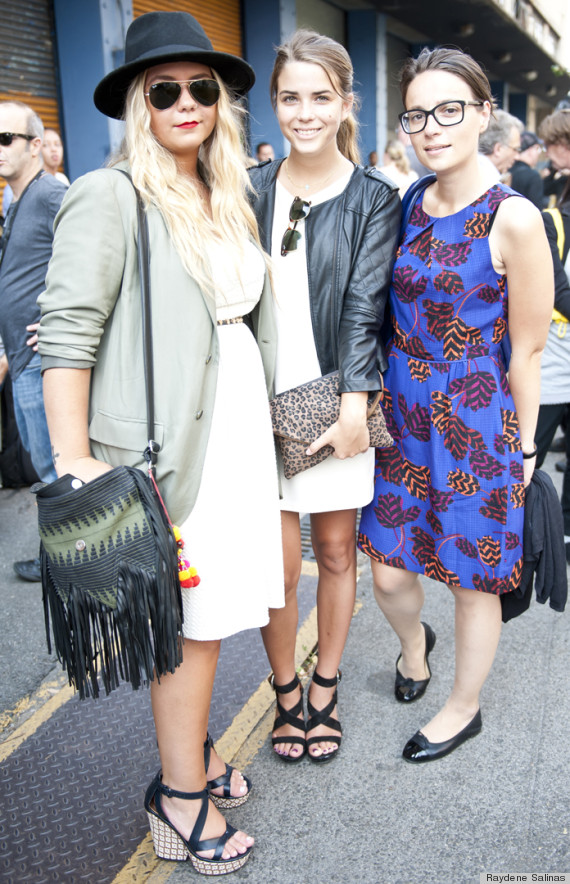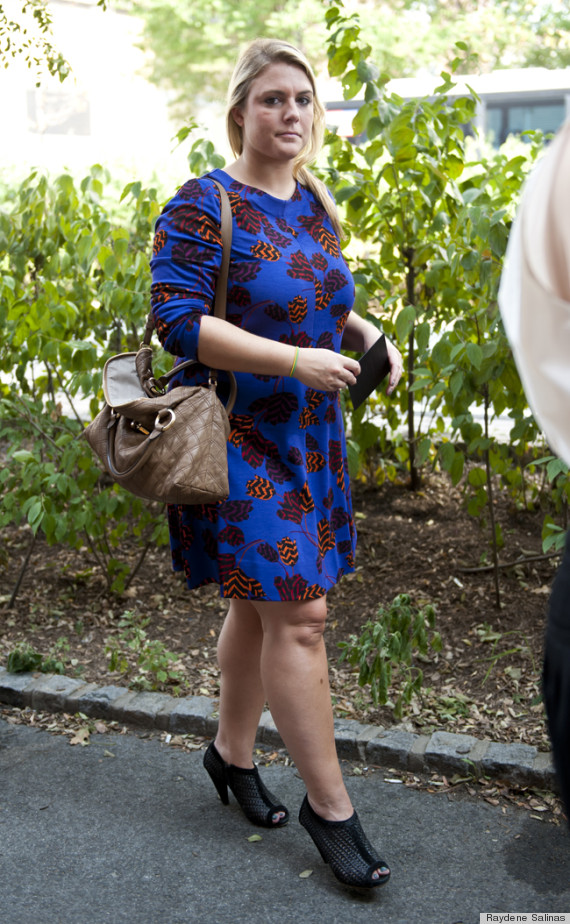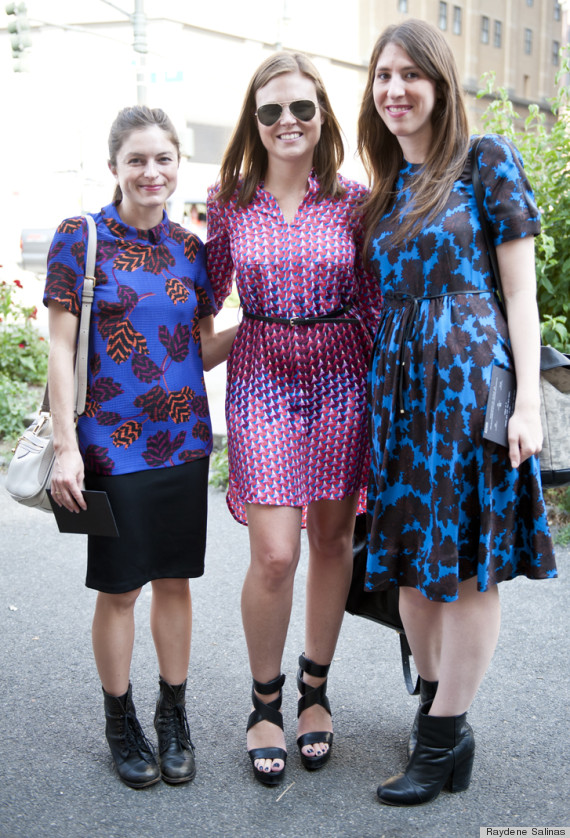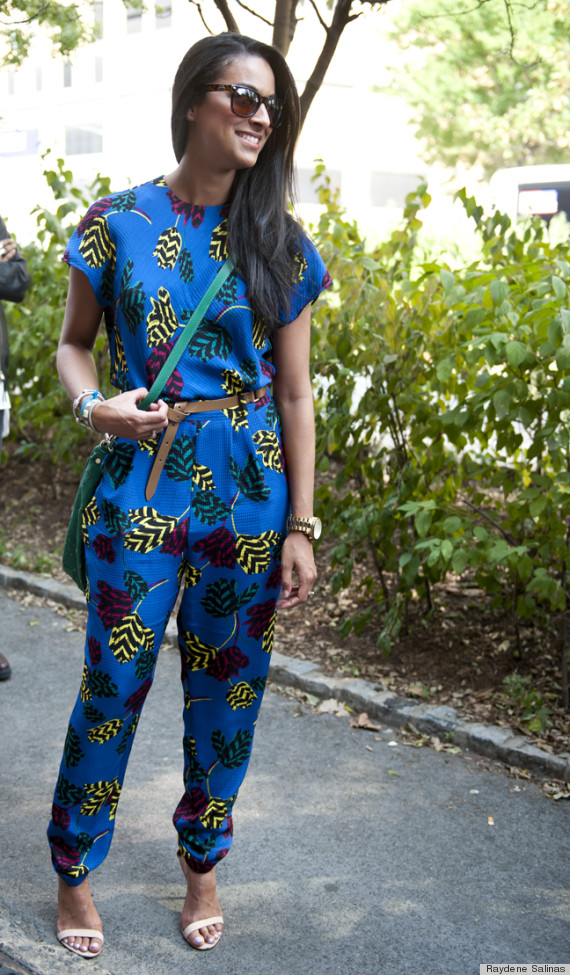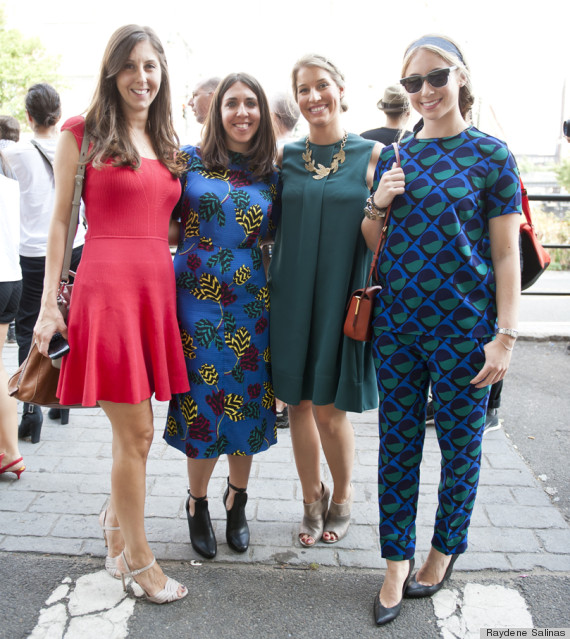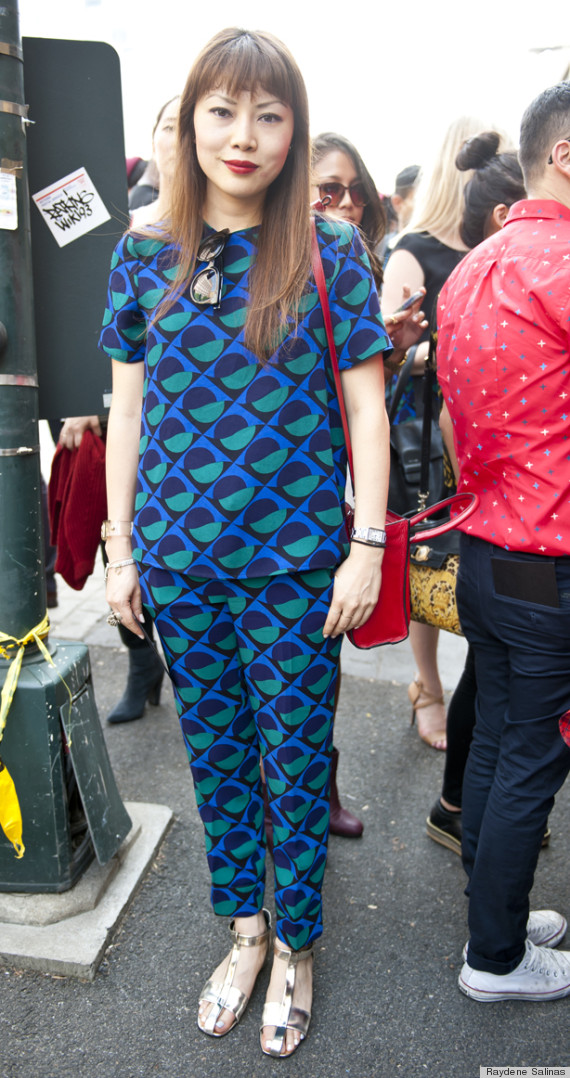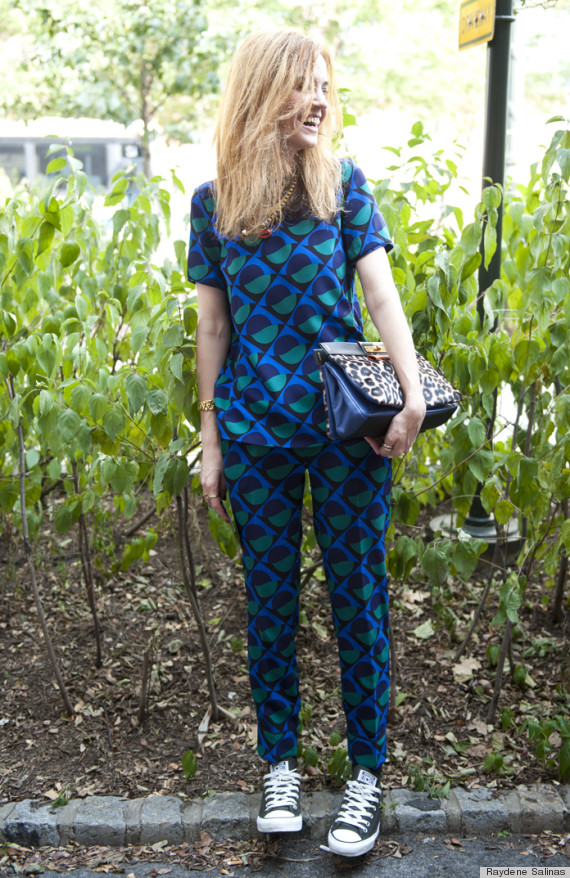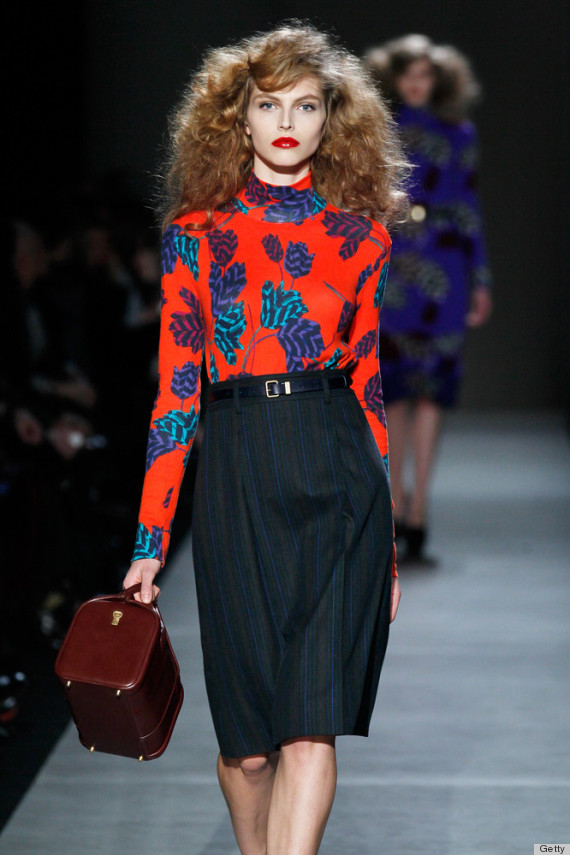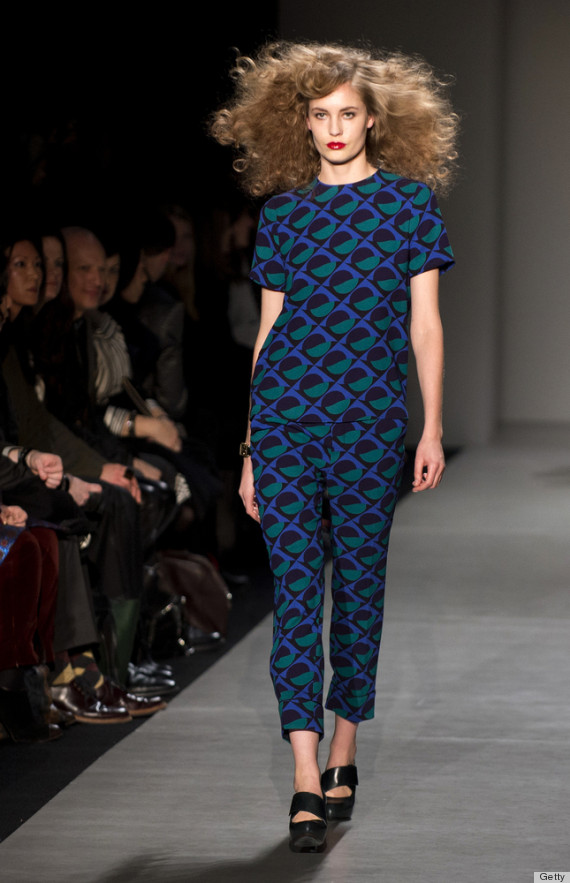 A closer look at last year's runway:
Marc By Marc Jacobs Backstage Beauty
SUBSCRIBE AND FOLLOW
Get top stories and blog posts emailed to me each day. Newsletters may offer personalized content or advertisements.
Learn more