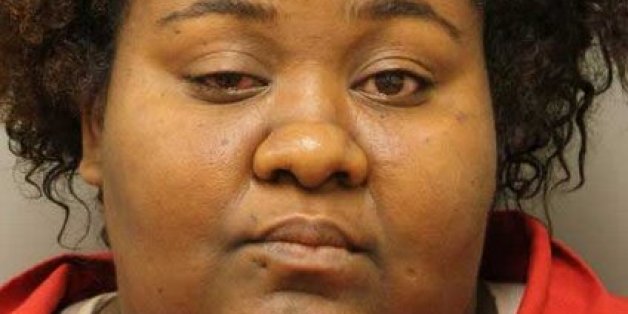 The boy was allegedly following Juanita Carr's demands that he set her minivan ablaze. She was behind on back payments for the vehicle, the Las Vegas Review-Journal reported.
Carr allegedly drove her son and an unidentified 18-year-old male to a gas station early Tuesday, and bought a gas can and gasoline. She left, and later told the boy to douse the van and raze it.
During the alleged arson, the boy's clothes caught on fire and he eventually suffered burns on 40 percent of his body. Carr managed to put out the fire and then drove the victim to a gas station to summon an ambulance, 8newsnow.com reported.
Police said the boy's injuries weren't life threatening.
Carr, 30, told investigators that she was behind on payments. She said she recently spent $1,200 on repairs, but the minivan still didn't work properly.
Police are still looking for the 18-year-old male who allegedly helped light the fire.
SUBSCRIBE AND FOLLOW
Get top stories and blog posts emailed to me each day. Newsletters may offer personalized content or advertisements.
Learn more