It has been brought to our attention that the imagery on a T-shirt of ours is similar to that used by a band. We were not trying to make a connection to that band or make a statement of any kind. We have removed the stock of the shirt from our own stores and offer our retail partners the same opportunity.
Coincidentally, the neo-Nazi controversy comes on the heels of Russell Brand's recent callout of Hugo Boss, the company that infamously designed the uniforms for the Nazis, during an event sponsored by the design house. Brand was subsequently kicked out of the after-party for offending the company.
With Marc Jacobs' latest claim of ignorance about its design's neo-Nazi connection, we have to wonder: Do fashion companies have a responsibility to perform their due diligence before releasing products into the mass market? Or is a simple post-controversy apology enough?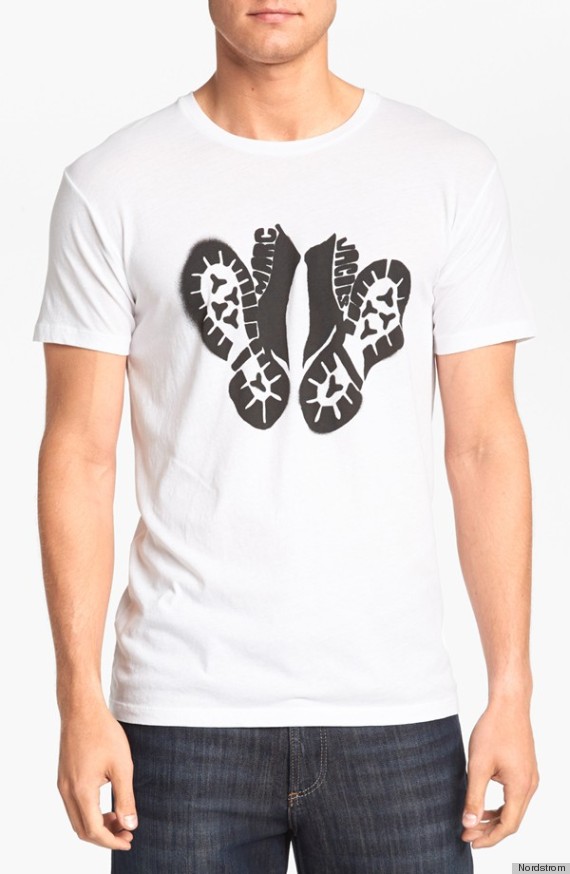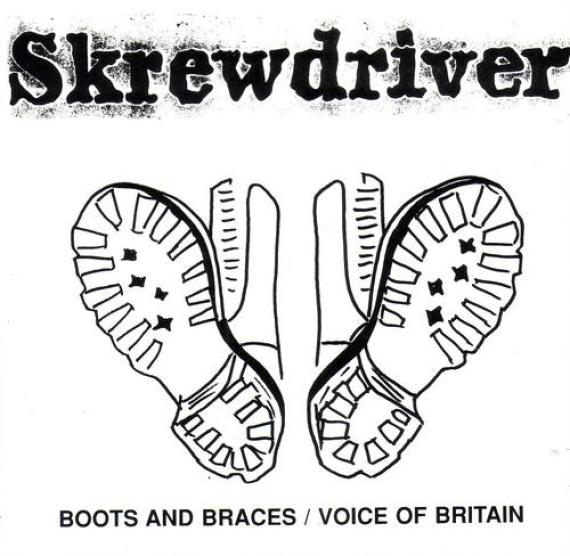 SUBSCRIBE AND FOLLOW
Get top stories and blog posts emailed to me each day. Newsletters may offer personalized content or advertisements.
Learn more