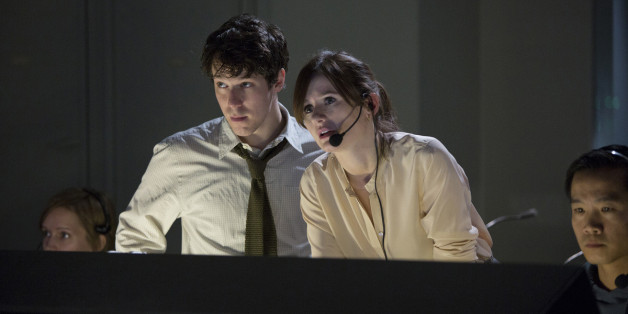 HBO
Last week, star Jeff Daniels tweeted that Season 3 was a go.
It's official. #Newsroom coming back for a Season 3.
"We are excited about proceeding to a Season 3 and are continuing our conversations with Aaron about schedules," the network said, according to Deadline.
But in an interview with Zap2it, Thomas Sadoski -- who plays Don Keefer on the series -- confirmed Daniels' enthusiastic tweet.
"That's what I've been told. I don't know what the holdup is on their end [in announcing it], but to every question I've asked of them, they've said, 'Yes.'"
"The Newsroom" airs on Sundays at 10 p.m. ET on HBO.
'The Newsroom' Season 2 Character Posters
FOLLOW HUFFPOST