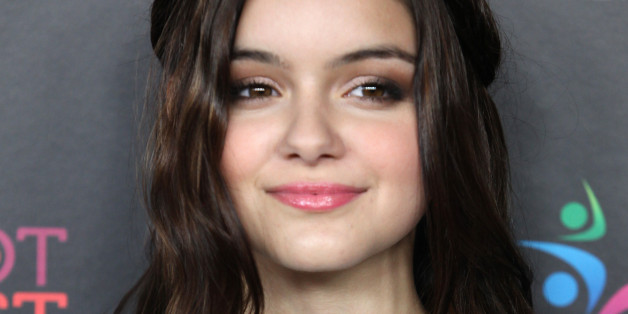 Chrystal Workman continues making shocking claims in her bid to undo the court ruling that stripped her of custody of her daughter, Ariel Winter ... now she's raising strange allegations of sexual molestation.
SUBSCRIBE AND FOLLOW
Get top stories and blog posts emailed to me each day. Newsletters may offer personalized content or advertisements.
Learn more