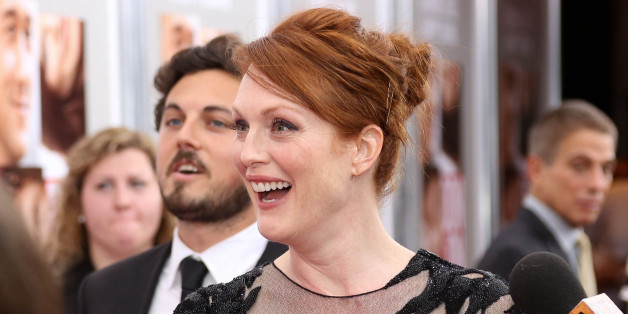 In Suzanne Collins' best-selling "Hunger Games" trilogy, President Coin plays a key role in the resistance movement against The Captiol and the evil President Snow (Donald Sutherland). Moore joins Sutherland, Jennifer Lawrence, Liam Hemsworth, Josh Hutcherson, Elizabeth Banks, Woody Harrelson and Natalie Dormer (among many others) in the "Mockingjay" cast. Francis Lawrence (no relation to Jennifer) will direct the films, which will be based on scripts by Danny Strong.
SUBSCRIBE AND FOLLOW
Get top stories and blog posts emailed to me each day. Newsletters may offer personalized content or advertisements.
Learn more