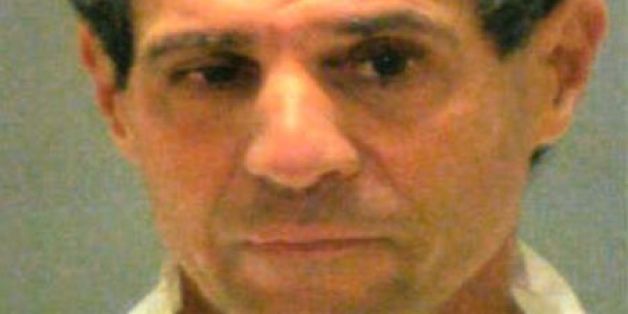 Police say a wealthy Connecticut man who viciously beat his wife with a baseball bat told them he "just lost it."
Michael DeMaio, 55, was charged with attempted murder after he attacked his wife, Dianne DeMaio, following an argument Tuesday evening, CBS reported.
According to the Connecticut Post, the woman told him she was leaving him before the attack.
Police received a call from the $7.3 million Greenwich mansion at about 6 p.m., and arrived to find Dianne DeMaio, 54, bleeding profusely from her head, according to News 12. An officer at the scene also noted that a portion of the woman's skull was soft.
Police say Dianne DeMaio's mother was at the residence and told them, "That monster hit her and she's dying," according to the Connecticut Post.
Michael DeMaio allegedly confessed to hitting his wife with a baseball bat multiple times because he was angry, telling officers, "I lost it, I just lost it." Officers noted that the man seemed eerily calm.
Dianne DeMaio was severely injured and may have brain damage. She was transferred to an acute-care hospital Wednesday, but her current condition is unclear.
ALSO ON HUFFPOST:
PHOTO GALLERIES
Marriages That End In Murder