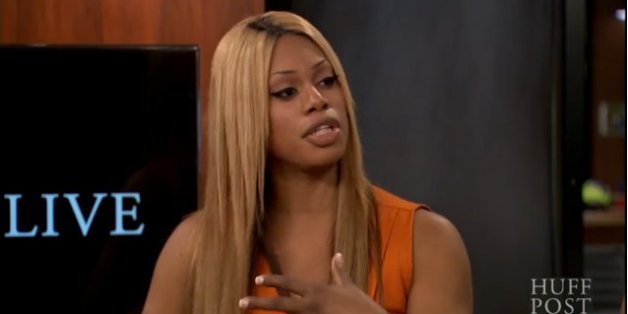 DJ Mister Cee resigned from radio station Hot 97 after a video was posted of him allegedly soliciting sex from a cross-dressing video-blogger. Will his resignation derail or advance acceptance of the LGBTQ community in hip hop culture?
SUBSCRIBE AND FOLLOW
Get top stories and blog posts emailed to me each day. Newsletters may offer personalized content or advertisements.
Learn more